Maximize the Impact of Every Training Dollar
No one knows your business, leaders, challenges, and opportunities as well as you do. But it can be challenging to translate those insights into a training solution without the right resources or partner.
That's where we come in. With The Humphrey Group by your side, we'll help you define your organization's training needs, determine your priorities, gain internal buy-in, and finally, curate a solution that meets the requirements of your organization. Here are the ways your solution can be customized:
Curate the Program Content
Depending on the goals of your initiative, our team will draw from our extensive content library to curate the perfect program that matches your needs.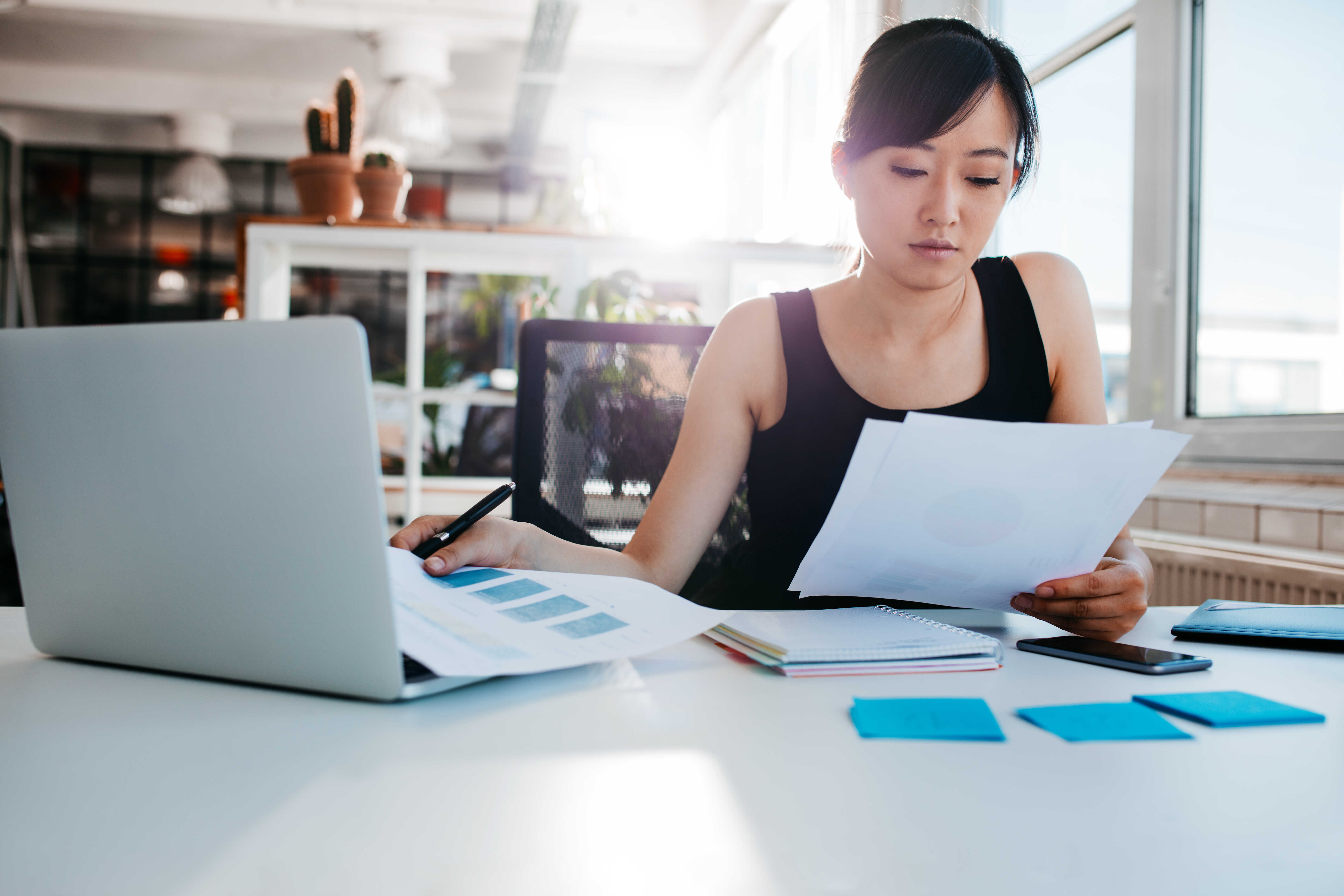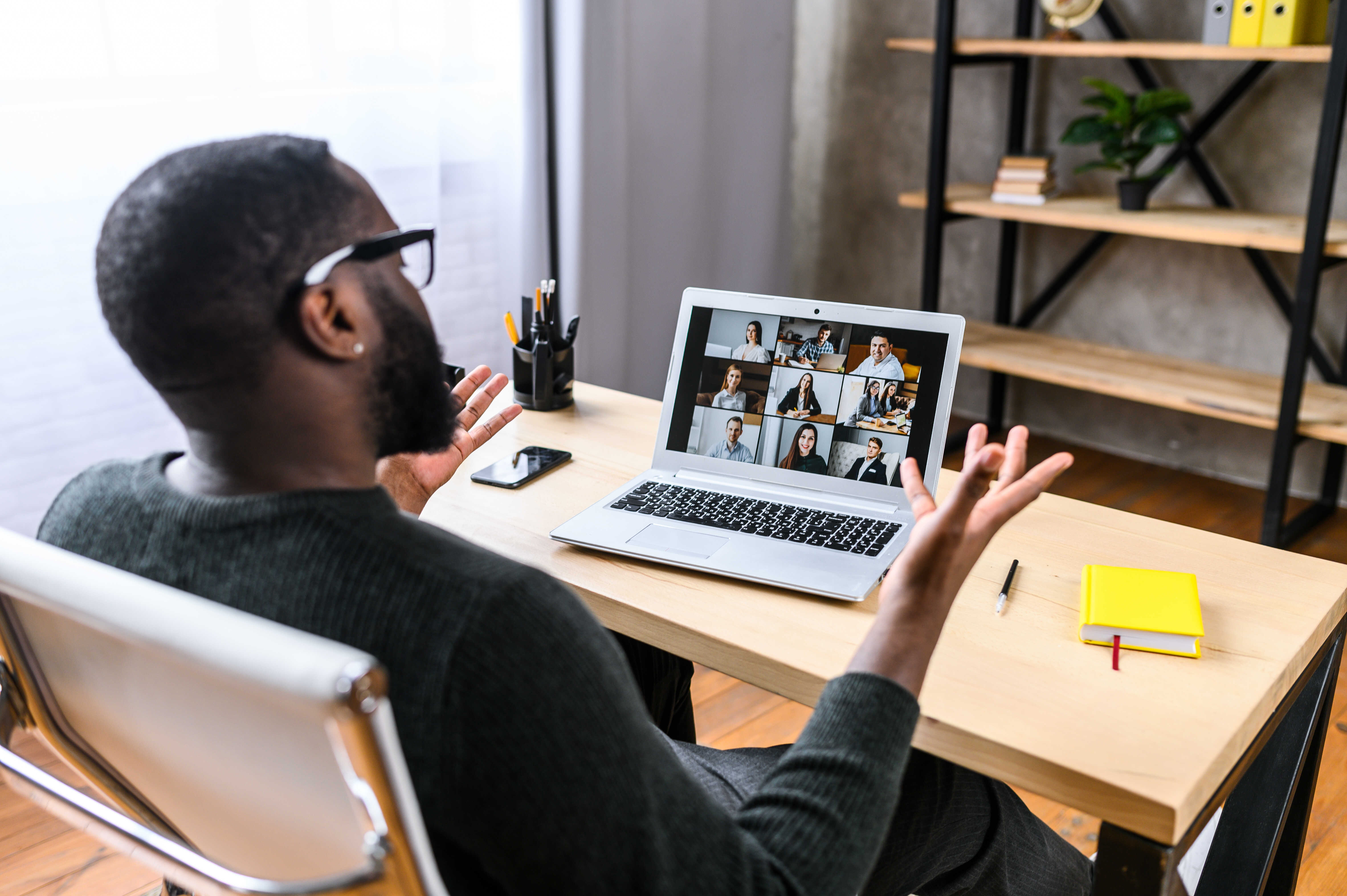 Adapt the Delivery Method or Schedule
No organization is the same. A program schedule or delivery method that works for one of our clients, may not work for you. If this is ever the case, our team won't hesitate to make the necessary customizations to make it fit seamlessly into the realities of your business.
Use Your Own Trainers or Leaders
No one knows your organization better than you do. The combination of your own, in-house leaders and our tried and true methodologies makes for a relevant and practical training solution that gives you the best of both worlds.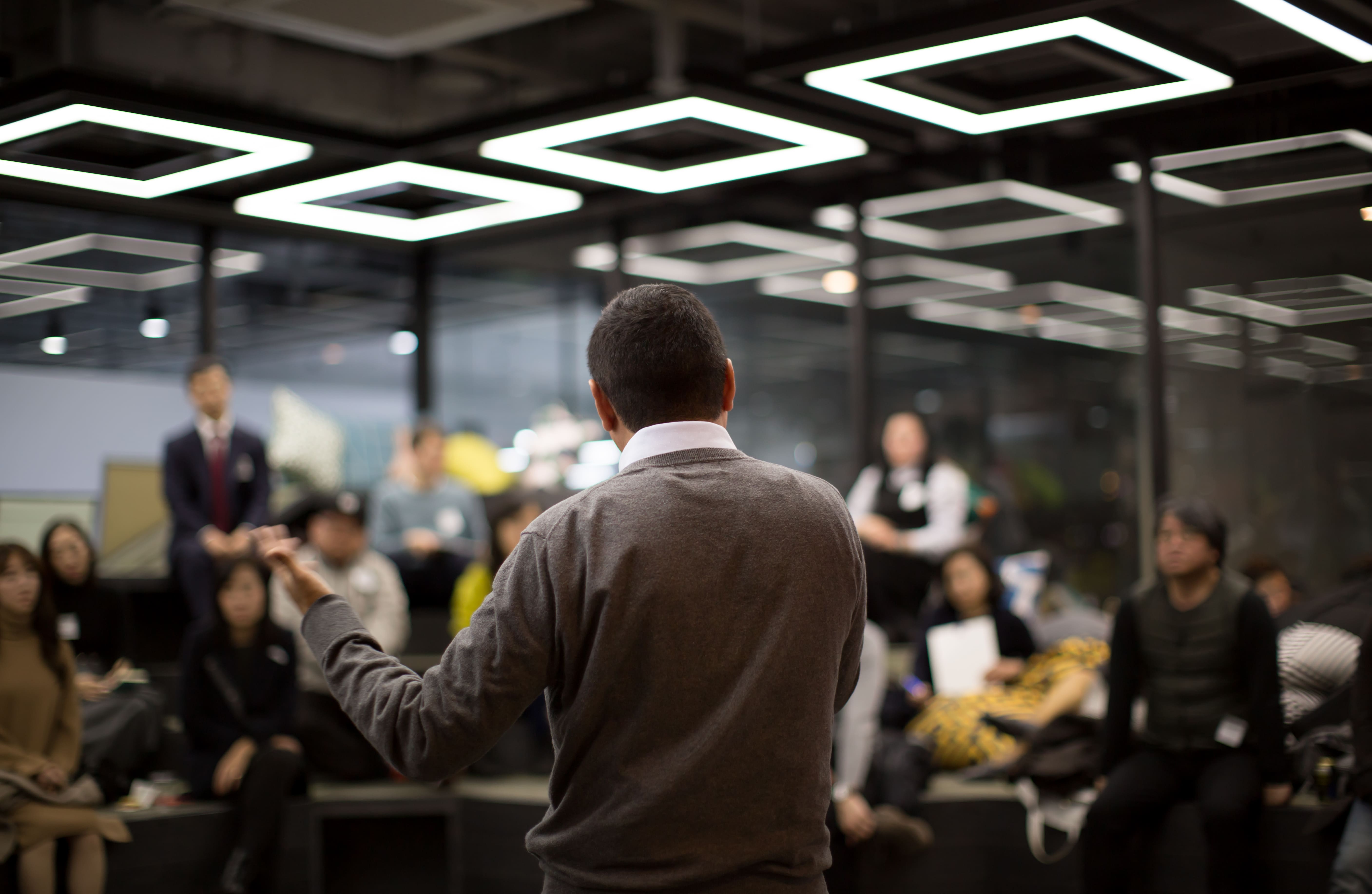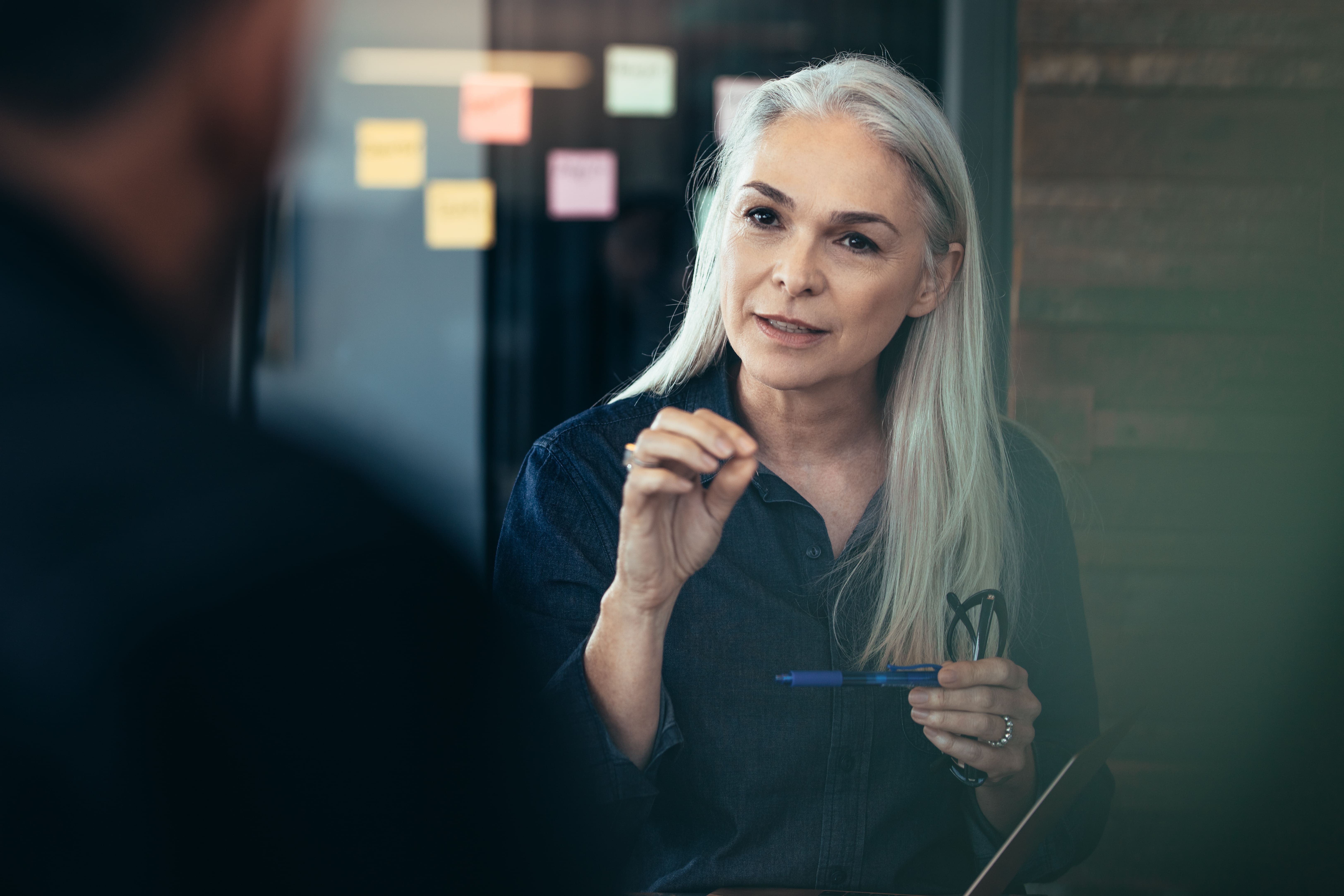 Create a Learning Experience From the Ground Up
Do you have a unique leadership communication skill you'd like your team to develop? A specific context in which your leaders need to shine? Contact us about creating a learning experience from the ground up.

"We chose The Humphrey Group to be our global partner for leadership communication training. They have worked hard to understand how we want RBC leaders to communicate, and then they tailored programs to meet our specific needs for those skills."
Kelly Pereira
Director of Learning & Development, RBC
It All Starts with a Conversation
Want to learn more about how we can tailor a solution to your specific needs and audience? Let's talk.