By design, our solutions are engaging, inspiring, and have a lasting impact as our focus is on the learning experience. Whether delivered virtual or in-person, every program is taught by a skilled facilitator who draws upon their own experience to deliver a captivating, relevant, and interactive session.
In-Class Learning
For over 30 years, The Humphrey Group has been known for our in-person leadership communication training and the impact it has on participants and their organizations. Our skilled team of facilitators delivers inspiring training that has had a positive impact on the communication skills of thousands of executives, managers, professionals, and the organizations they work for around the globe.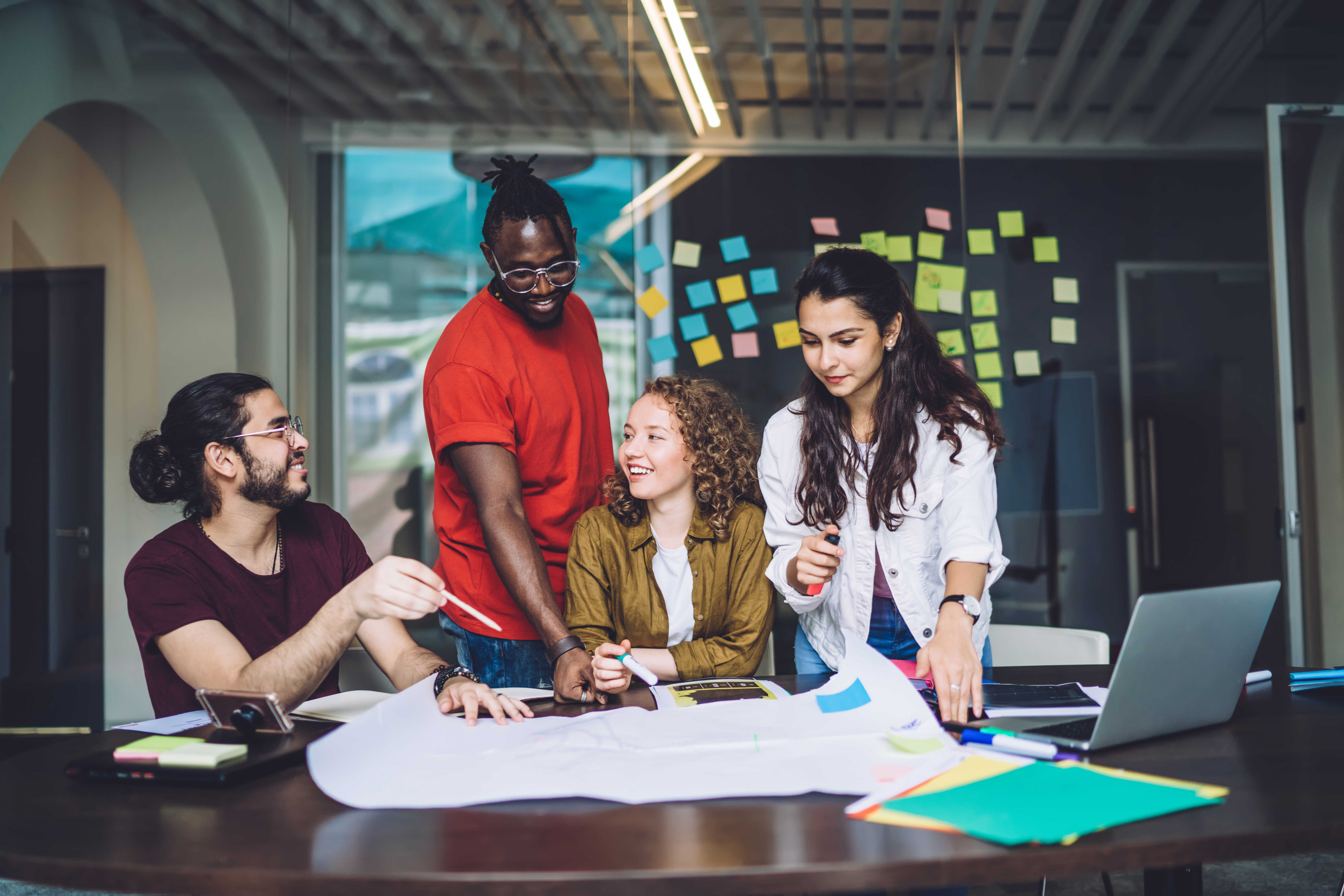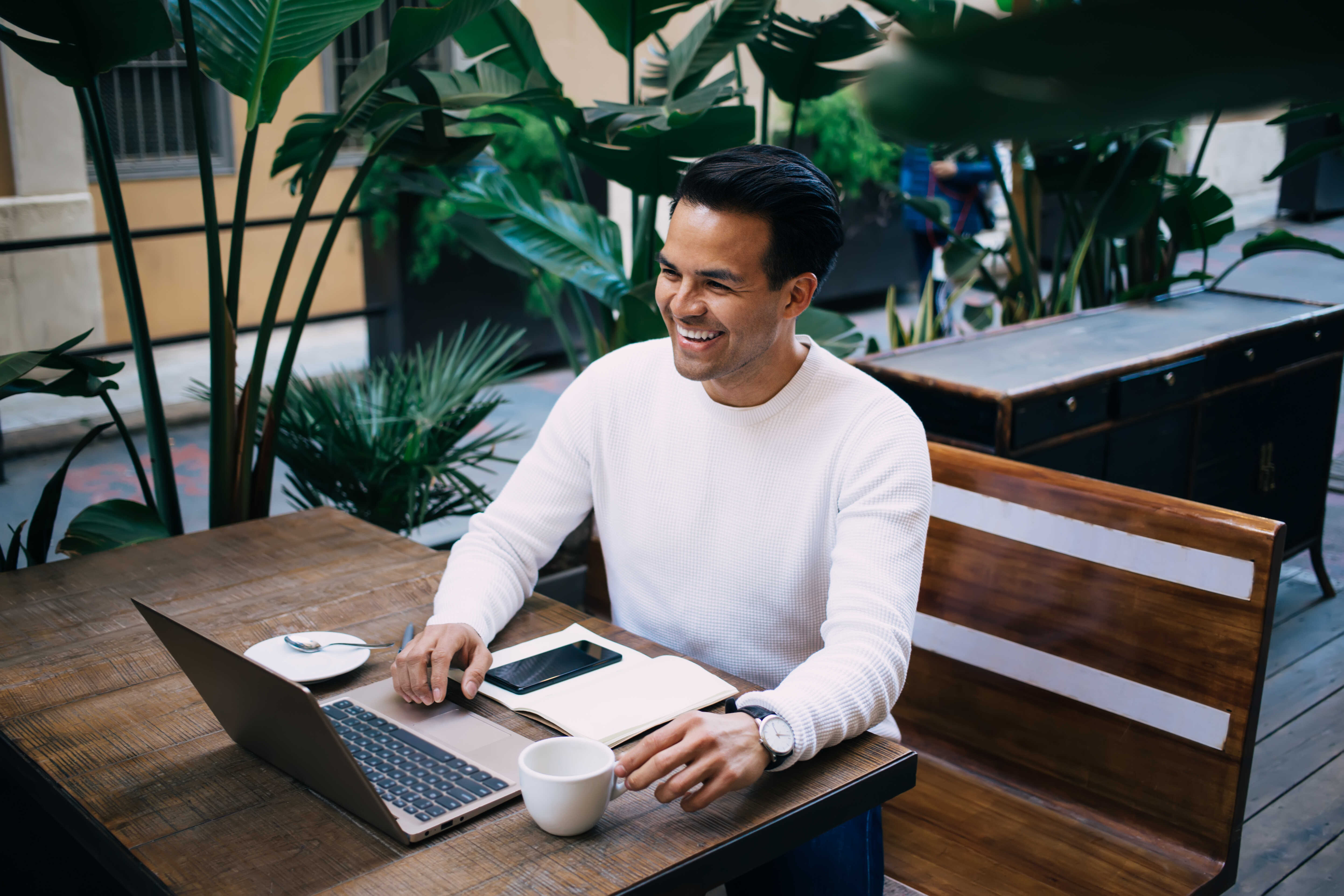 Virtual Learning
Our virtual programs combine the best of self-directed learning and live facilitator-led sessions. They were created with the same principles that have made The Humphrey Group the choice for many leading organizations - learning that is practical, engaging, and inspiring.
Blended Learning
Taking the best from virtual learning and in-class training, we can create a solution where pre, during, and post-training interactions and activities take place online and are combined with the benefits of face-to-face in-person instructional time.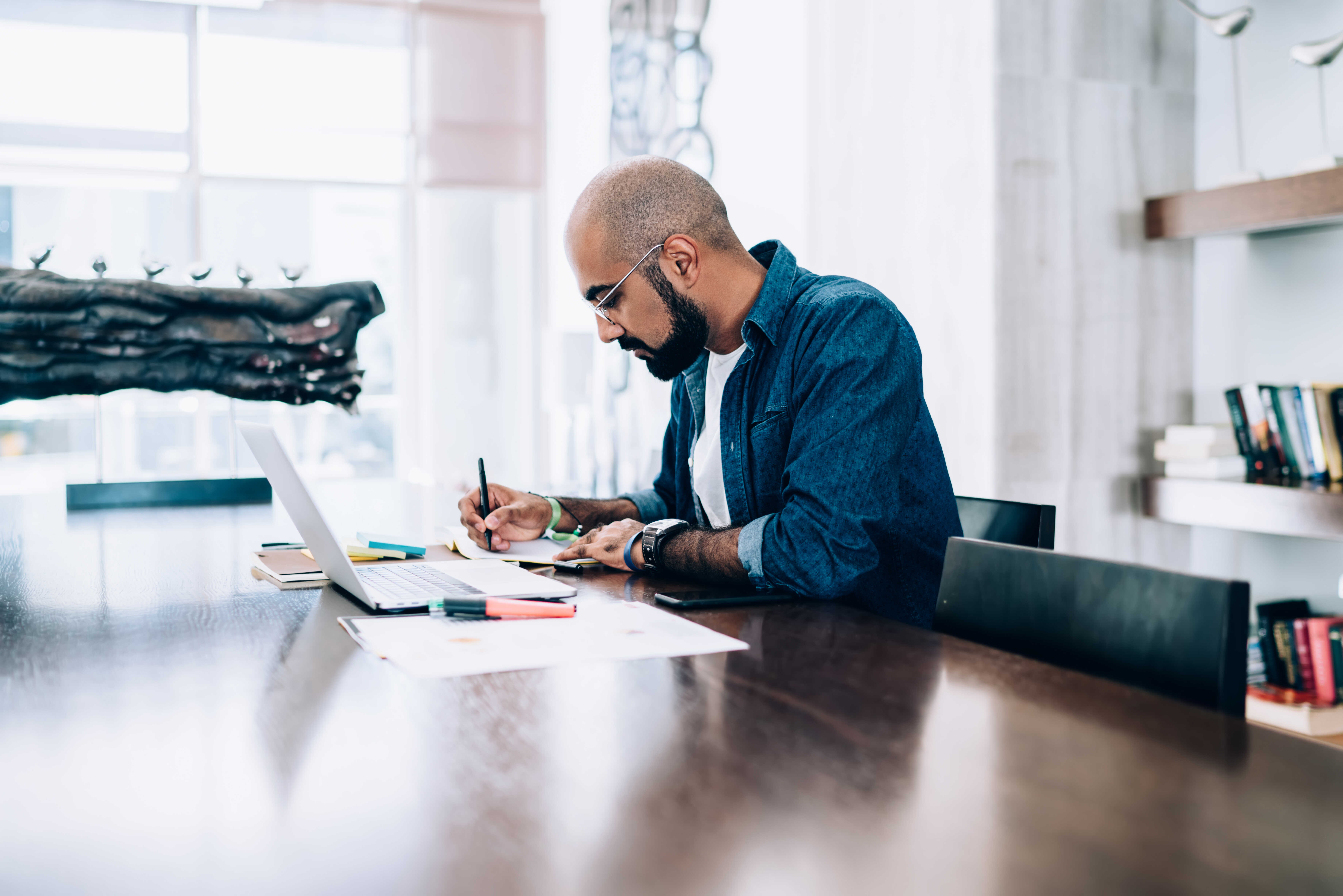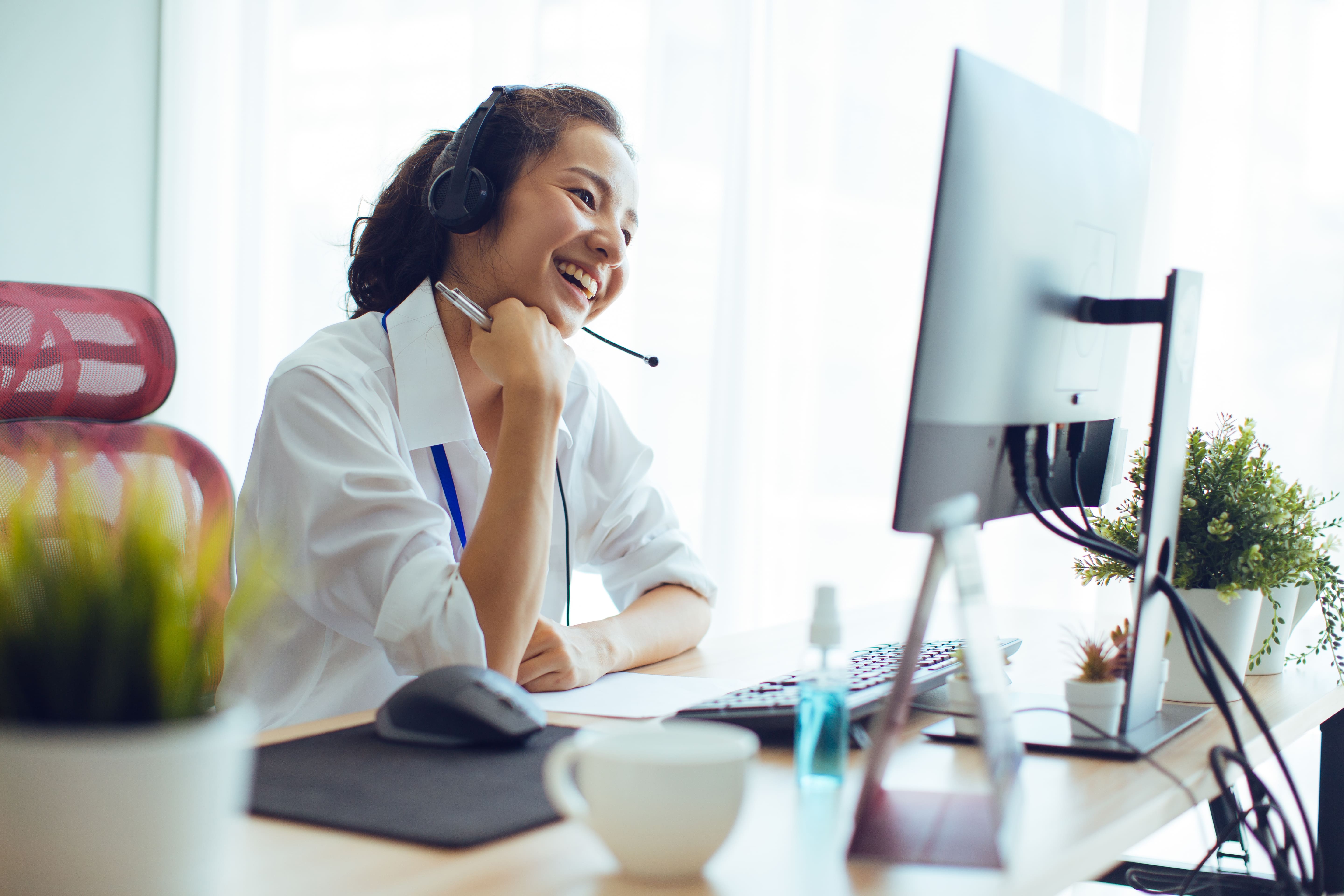 Train-the-Trainer
Have your own bench of trainers, but need world-class content for them to deliver? Or, prefer to use your own leaders to provide their real-world perspective on leadership and communication? Our train-the-trainer solution allows you to access the best of both worlds. We create the learning, you deliver it. Your learners reap the benefits.
Let's Talk about What's Possible
Curious about one of our signature leadership communication programs? Want to know what we can do to curate a communication program especially for your leaders? Let's talk.