Diversity in the Workplace
When an organization is made up of a varied workforce, consisting of people with different characteristics, there is said to be diversity in the workplace. Individuals of differing ages, from different cultures and backgrounds, contribute their perspectives to the work environment, to the overall benefit of the company or group.
How to promote diversity and inclusion in the workplace
Challenges of diversity in the workplace
Diversity in the workplace examples
The importance of diversity in the workplace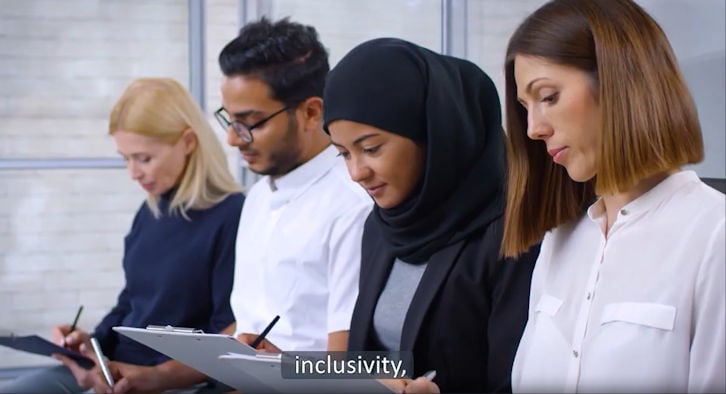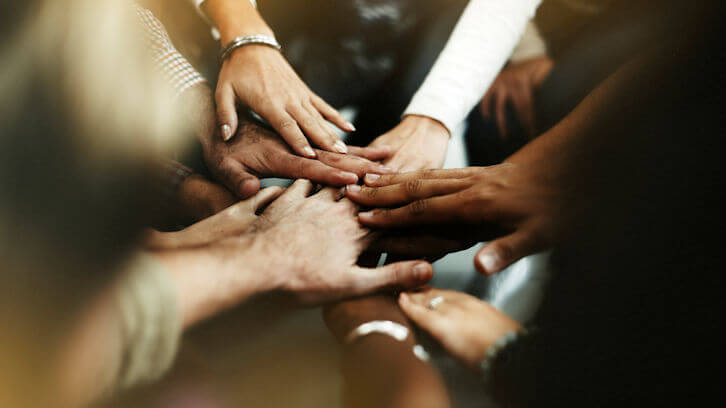 The importance of Diversity in the Workplace
Gaining importance in the HR field, diversity is becoming justifiably valued as a major consideration when planning and compiling any workforce. It allows organizations to attract valuable talent that will add to the culture and overall workplace environment.

A diverse workplace yields tangible benefits. As well as improving the company's reputation, actively implementing diversity policies manifests a wider range of skill sets, viewpoints and perspectives. This, in turn, drives innovation and leads to better decision making and, consequently, more profitable outcomes.

Your Diversity, Equity and Inclusion Consultants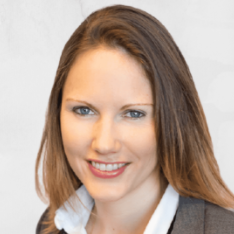 Amara Hunt
Vice President of Program Delivery
Leading program delivery strategy for The Humphrey Group, Amara creates clarity to empower people to do their best work, resulting in exceptional client service.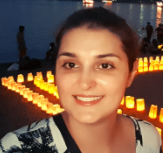 Justyna Poray-Wybranowska
Senior Learning Designer
An experienced adult learning facilitator, Justyna designs and leads interactive learning experiences on inclusion, unconscious bias, and allyship.
Margo Gouley
Vice President, Program Design
Margo manages the strategy and design of The Humphrey Group's research-backed program offerings and the smart and creative team of designers that creates them.
How to promote Diversity and Inclusion in your Workplace
Implementation of diversity initiatives involves changing processes and systems and investing resources into teams, hiring from a wider talent pool, and making sure everyone feels included. A balanced workplace makes every team member feel appreciated and valued, proud of their individuality and culture. This promotes a sense of connection throughout the organization that sets your teams up for success.
Challenges of Diversity

Although it may be universally agreed as 'the Right Thing to Do', creating a diverse workplace presents many unique challenges. Tackling these must start at the very top level, with the essential participation and full support of your executive management. Internal resistance and biases may need to be overcome when creating the culture of inclusion required to make diversity a priority.

All policies and practices should be analyzed and adapted to be non-discriminatory, allowing all participating voices to be heard and valued equally. Ongoing diversity training is required to ensure that the whole team remembers why a varied and equal opportunity workforce and its resulting workplace culture is essential to your organization.
Workplace Diversity Examples

Examples of diversity in the workplace would be to include people of differing:
• age
• race
• gender
• religion
• ethnicity
• sexual orientation
• cultural background

Let The Humphrey Group help your organization yield the benefits of diversity in the workplace today.





Let The Humphrey Group Help:



Please complete the form above and an Executive Trainer will contact you to take your inquiry to the next stage.

Diversity in the workplace
How to promote Diversity and Inclusion - Challenges of Diversity - Diversity in the Workplace Examples - Importance of Diversity in the workplace