Diversity in the Workplace
Diversity in the workplace is a fact. Inclusion is a practice. Or so the saying goes. What does this mean?
Workplaces are and always have been diverse. Workers of different ages, ethnicities, gender identities, sexual orientations, abilities, skill levels and capabilities, educational backgrounds have always been present in the workforce.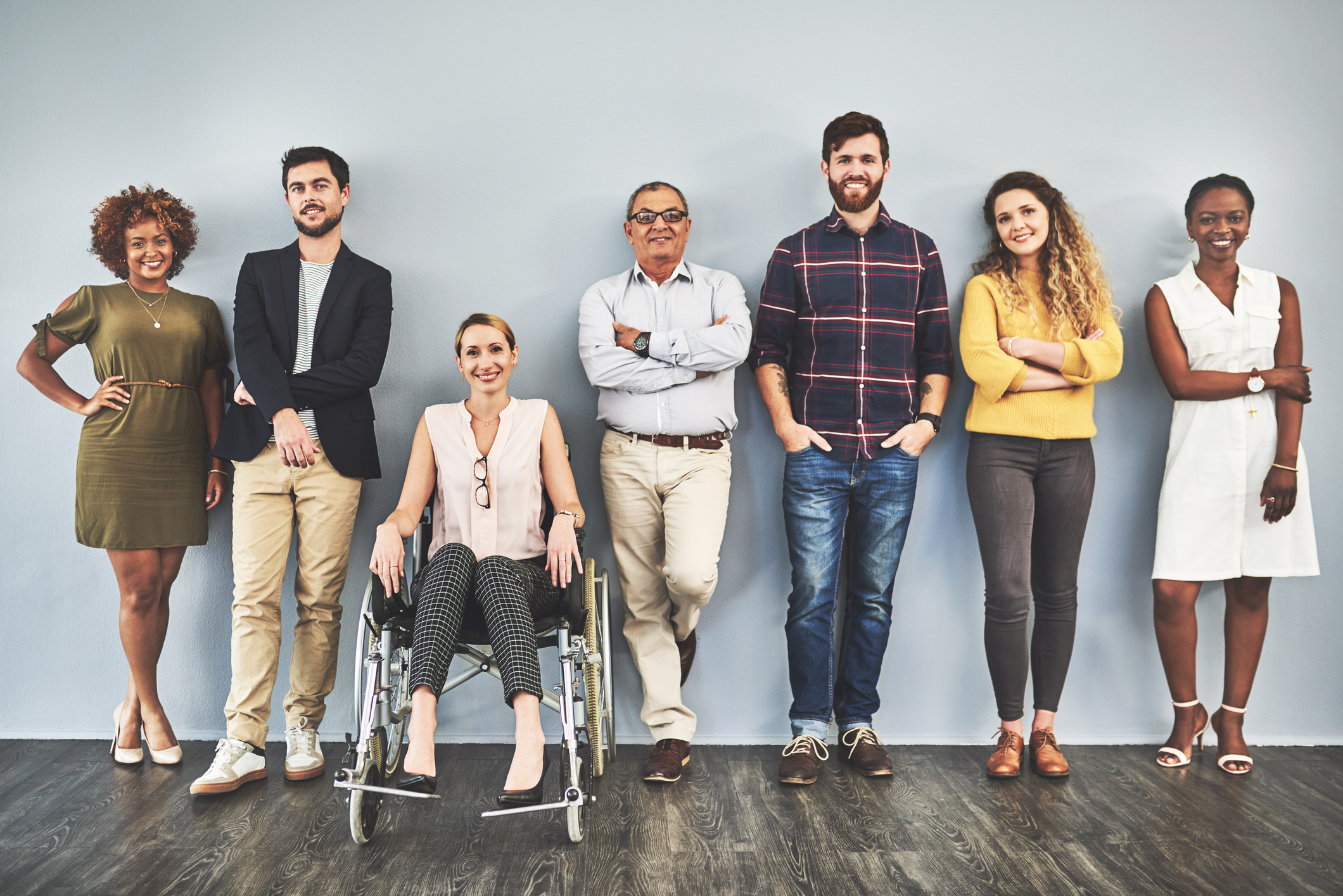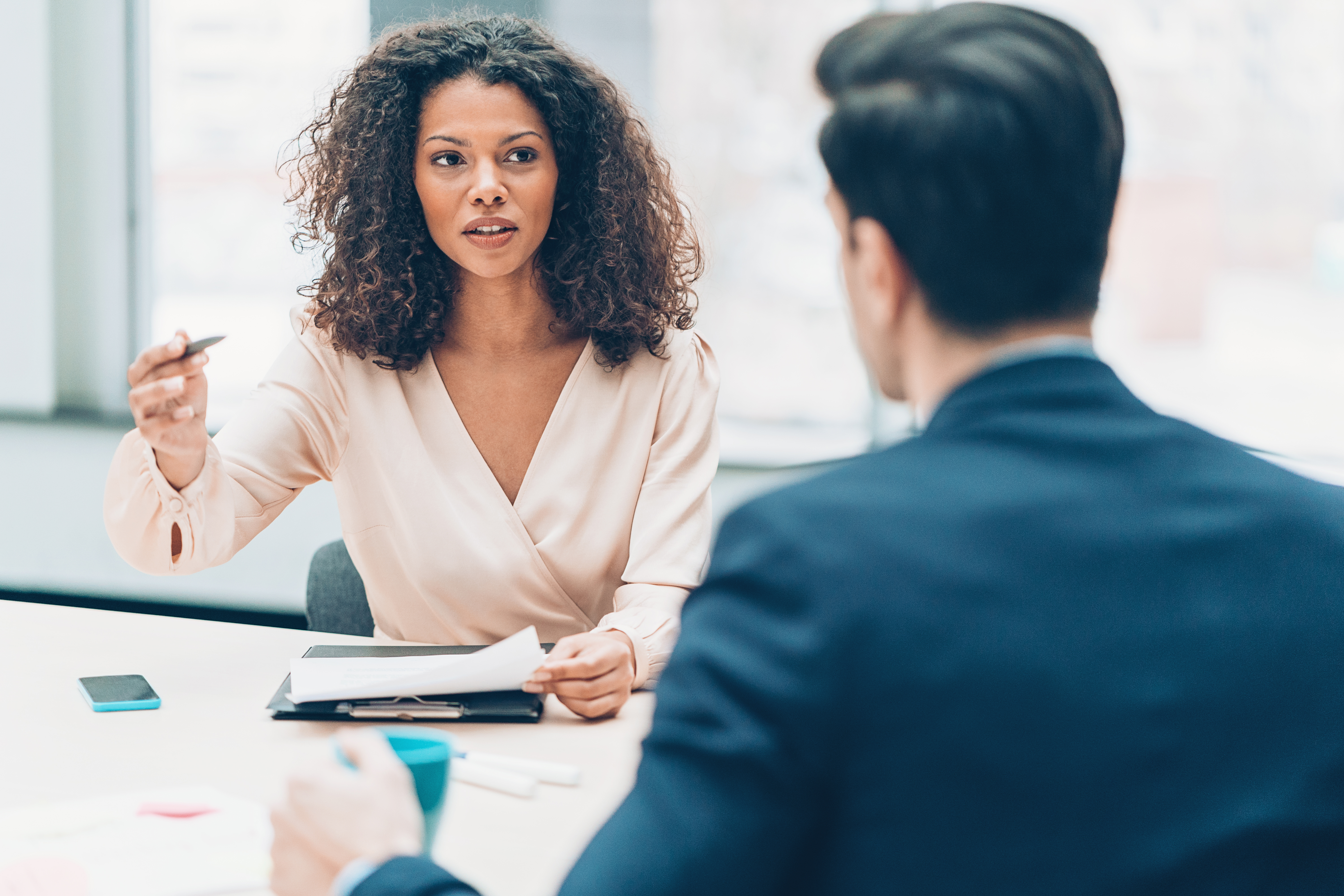 But not all workers have been meaningfully included. Entire industries continue to be dominated by certain genders and ethnicities. Not all levels of organizations have the same degree of diversity (with leadership teams tending to be the least diverse of all). And many organizations that do attract a diversity of candidates struggle to retain the talent they need.
The benefits of a diverse workforce are well established and employees are demanding that leaders set and meet ambitious goals.
But without a corresponding inclusion strategy, efforts to increase and maintain diversity will fail.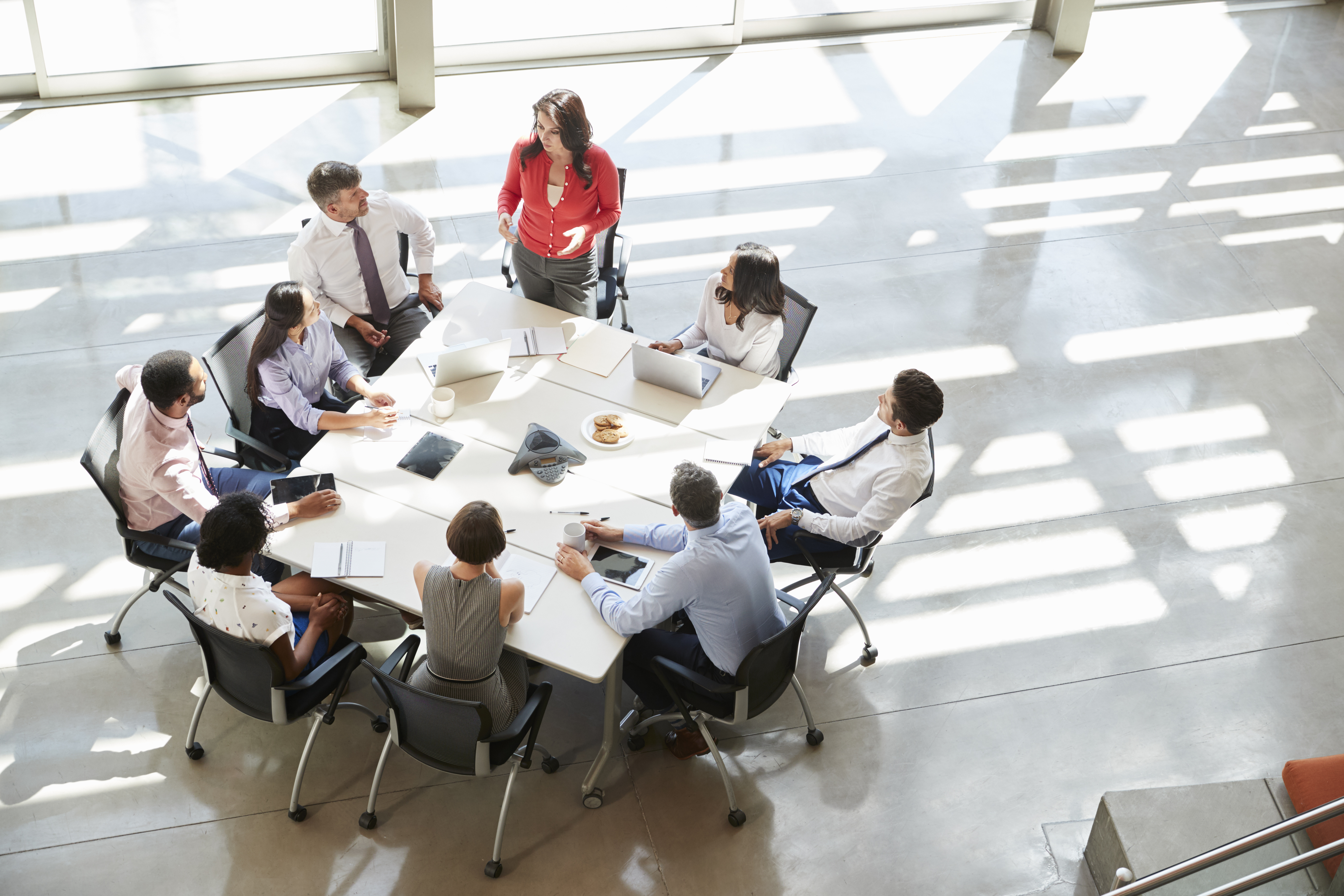 Let The Humphrey Group help your organization yield the benefits of diversity in the workplace today