Why Use a Diversity Consultant ?



The Humphrey Group is commonly asked about the role of diversity consultants in bringing about organizational change.


Good leaders already have the qualities required to create and foster an environment of belonging for people in the workplace, at all levels. Their experience means they know how to conduct effective meetings, listen to employees and have well communicated goals.


Change to a more diverse workplace, however, is implemented and achieved within the organization through leadership, systems design and communication. Diversity Consultants help leaders to understand the complexities of DE&I and to facilitate its implementation to develop a culture that is supportive of change.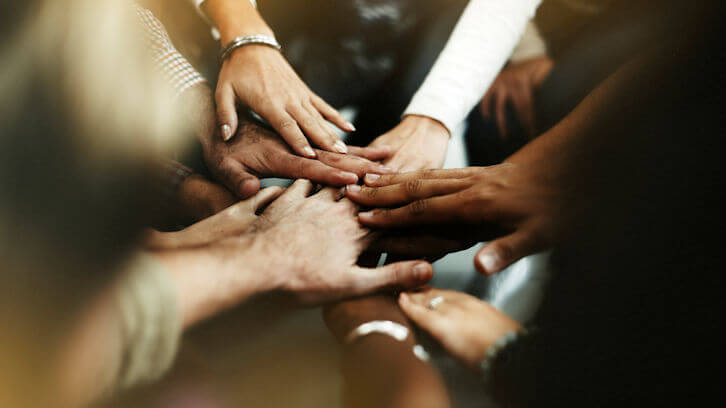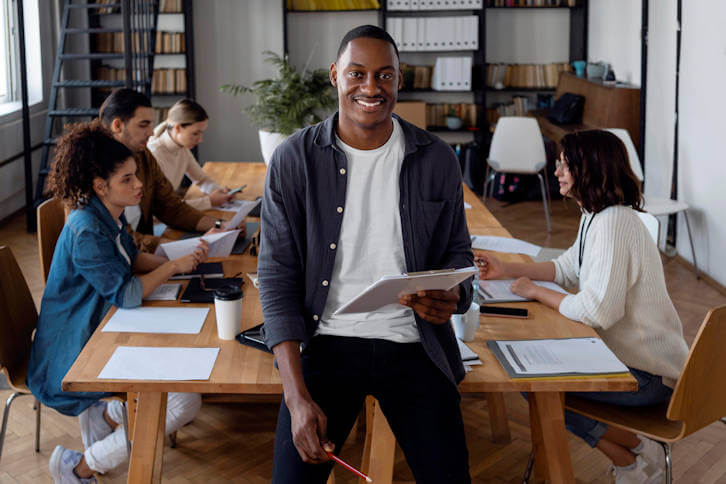 The Humphrey Group – Diversity, Equity and Inclusion Consultants
As one of the top diversity and inclusion consulting firms in Canada, The Humphrey Group knows how to build teams and develop relationships. Introducing and supporting the necessary systems and communication, our experts can promote and maintain the required environment of transparency and advocacy that helps all employees build the inclusion skills which enable organizational growth and change.

A trusted partner in Leadership Development for over 30 years, The Humphrey Group can customize training into a curated solution to meet your exact needs. Caring about the success of your leaders, we support your diversity, equity and inclusion work with learning experiences that help and empower all employees.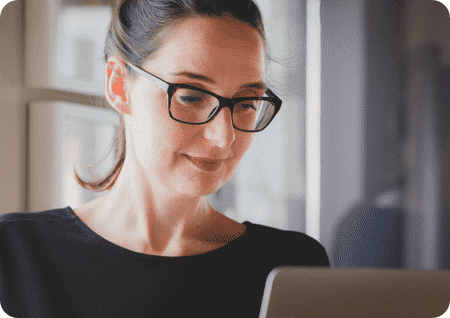 Want more info?
See how creating an inclusive environment can benefit your company