What Our Clients are Saying

"We chose The Humphrey Group to be our global partner for leadership communication training. They have worked hard to understand how we want RBC leaders to communicate, and then they tailored programs to meet our specific needs for those skills."
Kelly Pereira
Director, Learning & Development

"[The communication training program], Taking the Stage, has been extremely popular with employees across the company. Their client-oriented team has worked closely with internal facilitators and program managers to ensure the content is practical and relevant to our organization and culture."
Decision Maker

"[The program] Taking the Stage, is the very best program we have ever provided to our senior women. They rated all your instructors 4.9 out of 5!"
Decision Maker
Select Clients We've Worked with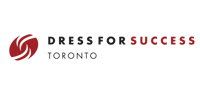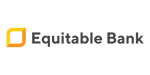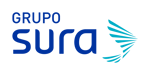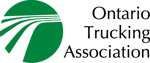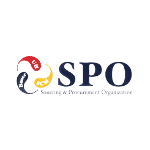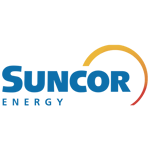 It All Starts with a Conversation
Want to know more about how The Humphrey Group team can support the achievement of your defined goals? Let's talk.