Diversity and Inclusion Training
Looking for Diversity and Inclusion training for your organization ?


The Humphrey Group provides learning experiences that empower equity-seeking groups and help all employees build inclusion skills. Our Diversity Training is specifically designed for new and aspiring executive women, LGBTQ2+ leaders and BIPOC leaders.

Members of these groups often find that there are barriers which can undermine their desire and ability to lead. Following Diversity, Equity and Inclusion best practices, our courses create a purpose-built safe space for people to come together and discuss the specific challenges they face, whilst building their leadership skills.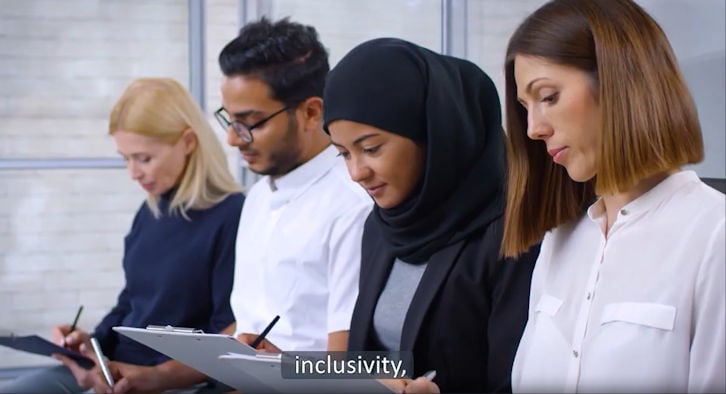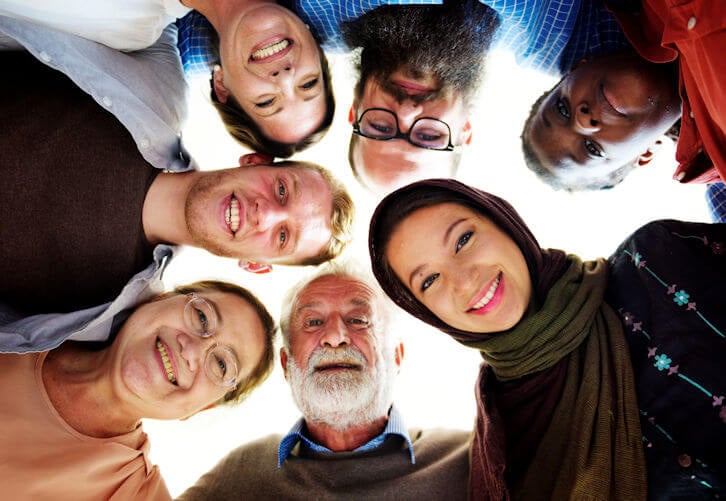 Diversity and Inclusion Certificate
Each learning experience is designed to help participants to approach and define their own leadership identity in the context of a group. Participants are then encouraged to design a script that works for them in terms of their values, mindset and convictions. This helps them develop their own voice which, in turn, enables them to build resilience through communicating a consistent, authentic presence.
What is Diversity Training ?
At every stage, Diversity and Inclusion training program participants are led and encouraged by people who are also members of the same diversity group, using resources developed specifically to strengthen their path to finding their own inspiring leadership identity..
With 30 years' experience of designing and delivering Leadership Communication training, The Humphrey Group's Diversity and Inclusion training stands apart in its quality and relevance to learners' everyday lives on the job.
Learning outcomes for participants include being able to:



• Embrace and communicate a leadership brand or identity
• Craft message-driven communications using logic or storytelling
• Project an authentic physical presence, both in-person and virtually
• Develop and strengthen their support networks across the organization
• Deal resiliently with challenges or conflict when it arises.



Call The Humphrey Group's in-house team of DEI specialists today to curate a customized Diversity and Inclusion training solution for your organization.
Let The Humphrey Group Help:


Why diversity is important - How to promote Diversity and Inclusion - Challenges of Diversity - Diversity in the Workplace Examples - Importance of Diversity in the workplace