It All Starts with Communication
We Turn your People into Leaders who Inspire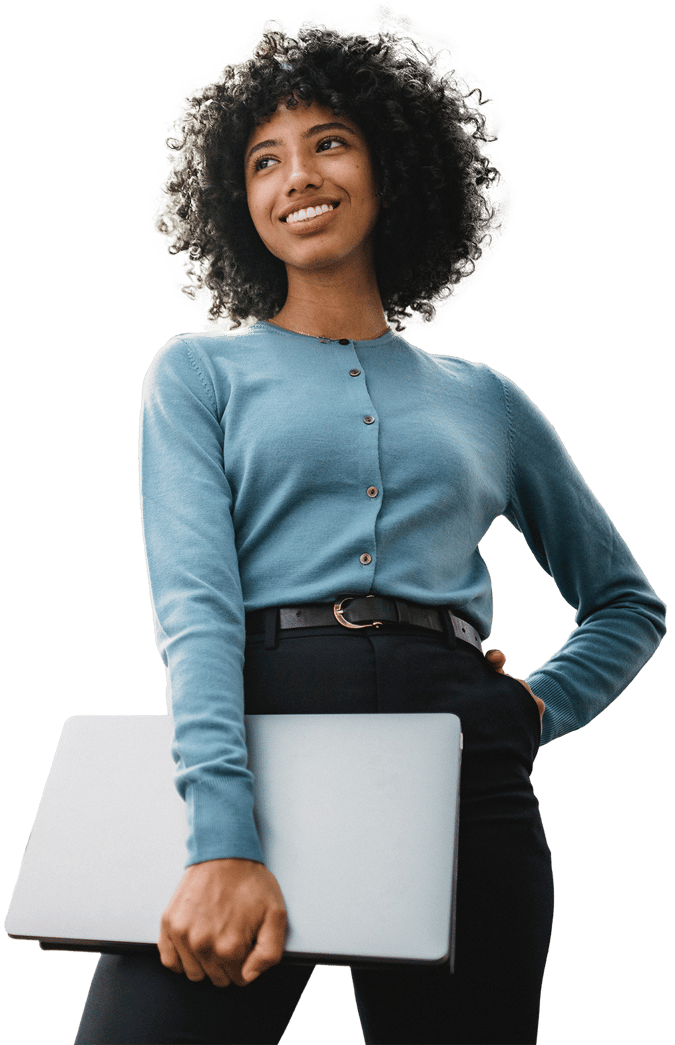 The Trusted Partner of Over 500 Clients for 30+ Years
Why Choose The Humphrey Group?
Our clients choose us because we do one thing, and we do it really well. We teach leaders how to use their communication to inspire others, and in turn, drive results, engagement, and organizational success.

We live and breathe communication.
For over 30 years, The Humphrey Group has inspired leaders at all levels to use their communication as a leadership tool. It's what we're known for. In a world of never-ending change, our focus on communication has remained a constant, and you can count on us to deliver.

We create transformational learning experiences.
We want nothing less than to change the way leaders approach communication. In a Humphrey Group learning experience, learners are challenged to reassess their habits and try out new skills. Our "learn-by-doing" approach is our signature and what sets us apart.

We are partners at every step of the journey.
When you work with The Humphrey Group, we become an extension of your team. From the discovery call to our final debrief, we partner with you to create, implement, and measure a solution that meets your needs exactly.
It's Time to Get Inspired
Subscribe to The Humphrey Group to get all the latest news, updates, and content, delivered straight to your inbox.
Better Leadership Communication Starts Here
The Humphrey Group offers in-person and virtual training for leaders on communication and inclusion. Of course, if your need is specific, our team can tailor and curate a solution that meets your organization's needs exactly.

Communication Training
After 30 years of designing and delivering leadership communication training, our learning experiences stand apart in their quality and relevance to learners' everyday lives on the job.

Diversity & Inclusion Training
The Humphrey Group supports your diversity, equity, and inclusion work with learning experiences that empower equity-seeking groups and help all employees build inclusion skills.

Custom Training Solutions
With an in-house team of leadership communication specialists, we're able to curate a solution that fits your content and delivery needs.
"We chose The Humphrey Group to be our global partner for leadership communication training. They have worked hard to understand how we want RBC leaders to communicate, and then they tailored programs to meet our specific needs for those skills."
"[The Humphrey Group's communication training program], Taking the Stage, is the very best program we have ever provided to our senior women. They rated all your instructors 4.9 out of 5!"
"[The communication training program], Taking the Stage, has been extremely popular with employees across the company. Their client-oriented team has worked closely with internal facilitators and program managers to ensure the content is practical and relevant to our organization and culture."
Something For Everyone
Whether you prefer to read, watch, or listen to your content, our resources are full of actionable and relatable insights from our leadership communication specialists.
Taking the First Step Can Be Hard.

We Make It Easy.
Nobody cares more about the success of your leaders than you do. But we're probably a close second. Wherever you are in your journey, we're happy to offer our insight and help as best we can.