Work Culture
The Humphrey Group was established in 1988. Today we are North America's premier leadership communication firm. We offer learning experiences that empower leaders to inspire through communication.
Over the course of our history, we have developed rich intellectual property, a diverse and talented team, and a series of offerings that allow us to meet the unique needs of executives, managers, and front-line leaders. These strengths have enabled us to deliver outstanding services to a global list of leading companies.
Our focus is to help our clients inspire when they communicate.
We believe communication is the key to unlocking the leadership potential in all of us. Because when you're inspired, you go out and inspire others. And the outcome is leadership.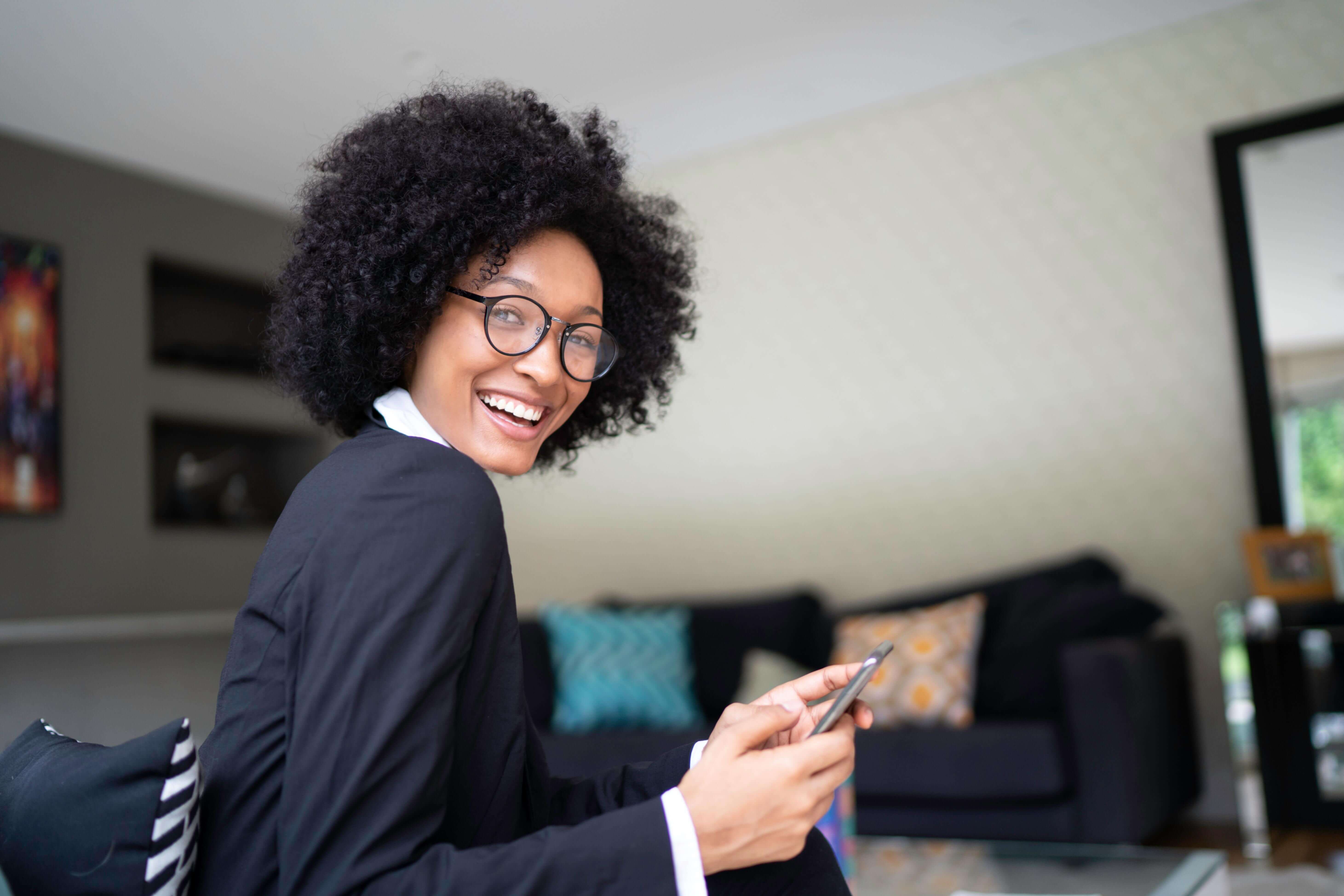 Creating Better Communicators Around the World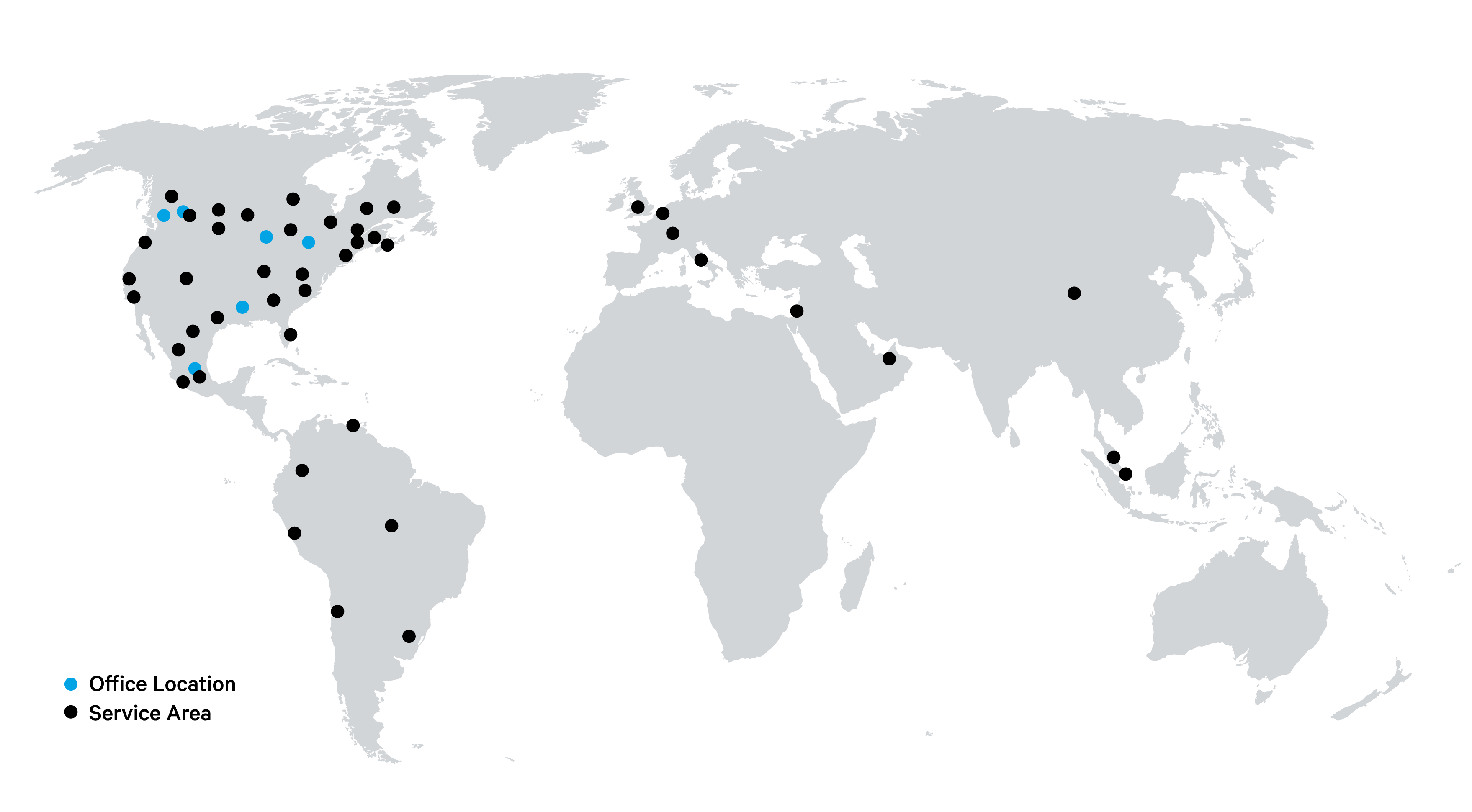 Where We Work
We work across the world remotely with offices in the following cities.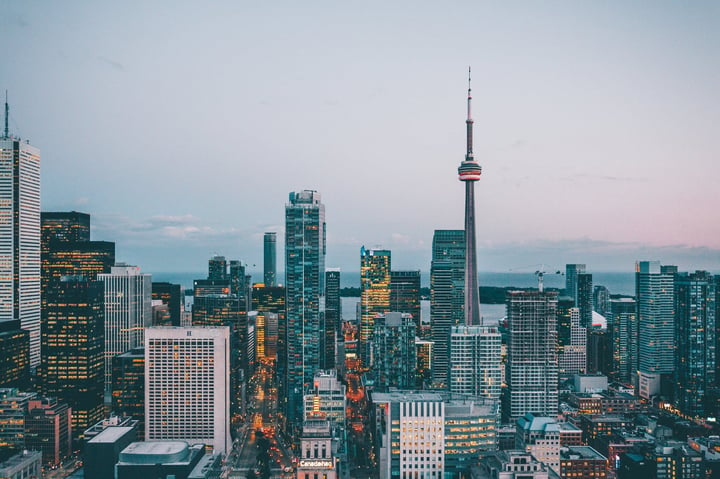 Toronto
Telephone: (416) 362-0005
229 Yonge Street
Suite 400
Toronto, ON, Canada
M5B 1N9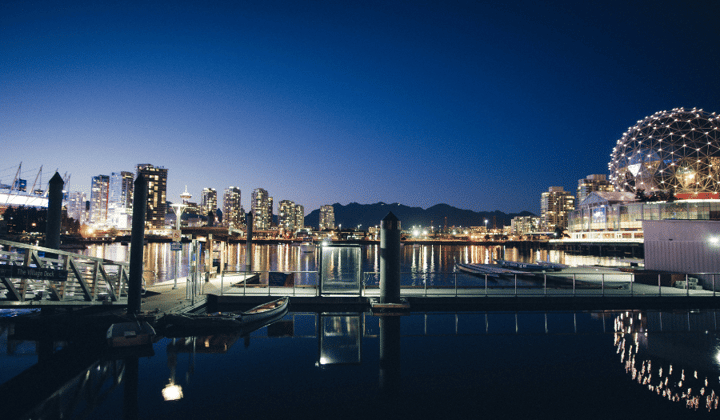 Vancouver
Telephone: (604) 568-7495
625 Howe Street, Suite 600
Vancouver, BC, Canada
V6C 2T6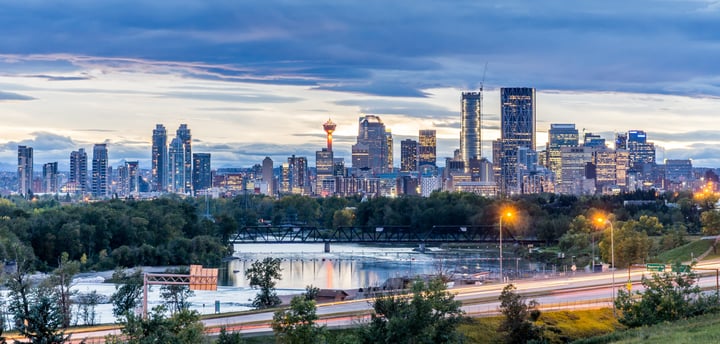 Calgary
Telephone: (403) 279-5566
421 7th Avenue SW
TD Canada Trust Tower, 30th Floor
Calgary, AB, Canada
T2P 4K9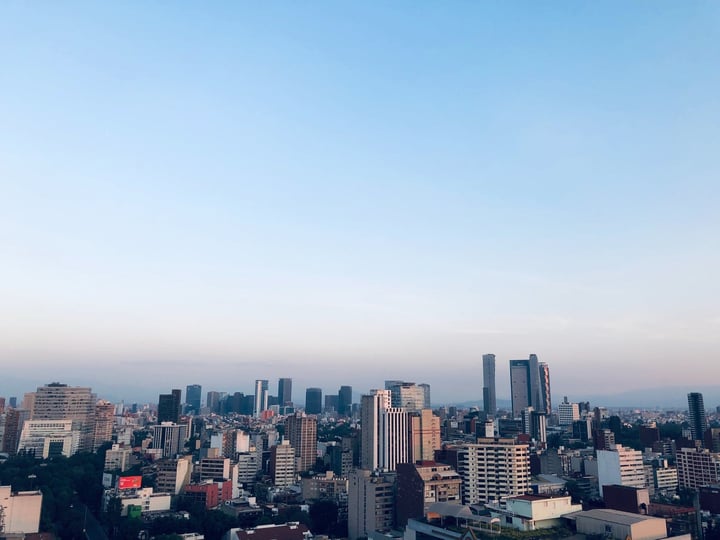 Mexico City
Telephone: 52 (55) 7645-6685 (WhatsApp Business)
Presidente Masaryk 111
1st Floor, Col.Chapultepec Morales
Mexico City, Mexico
11560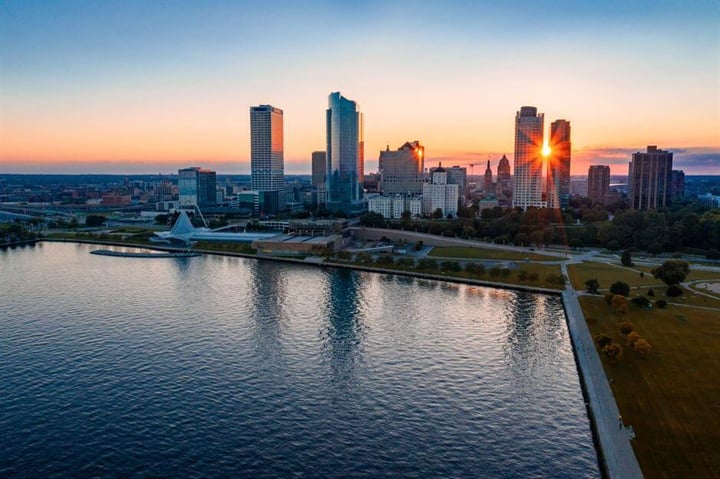 Milwaukee
Telephone: (262) 207-4788
1433 N Water Street,
Floors 4-5
Milwaukee, Wisconsin
53202
Benefits
We look for people who want to grow as a leader and develop their skills. With 35+ years of client success behind us and a bright future ahead, there are many ways to contribute to our organization and our clients. We believe in the capabilities of our teammates, and there is always a new project to work on or a challenge to solve.
We know that people do their best work when they feel engaged and supported. That's why we take the following steps to care for our people: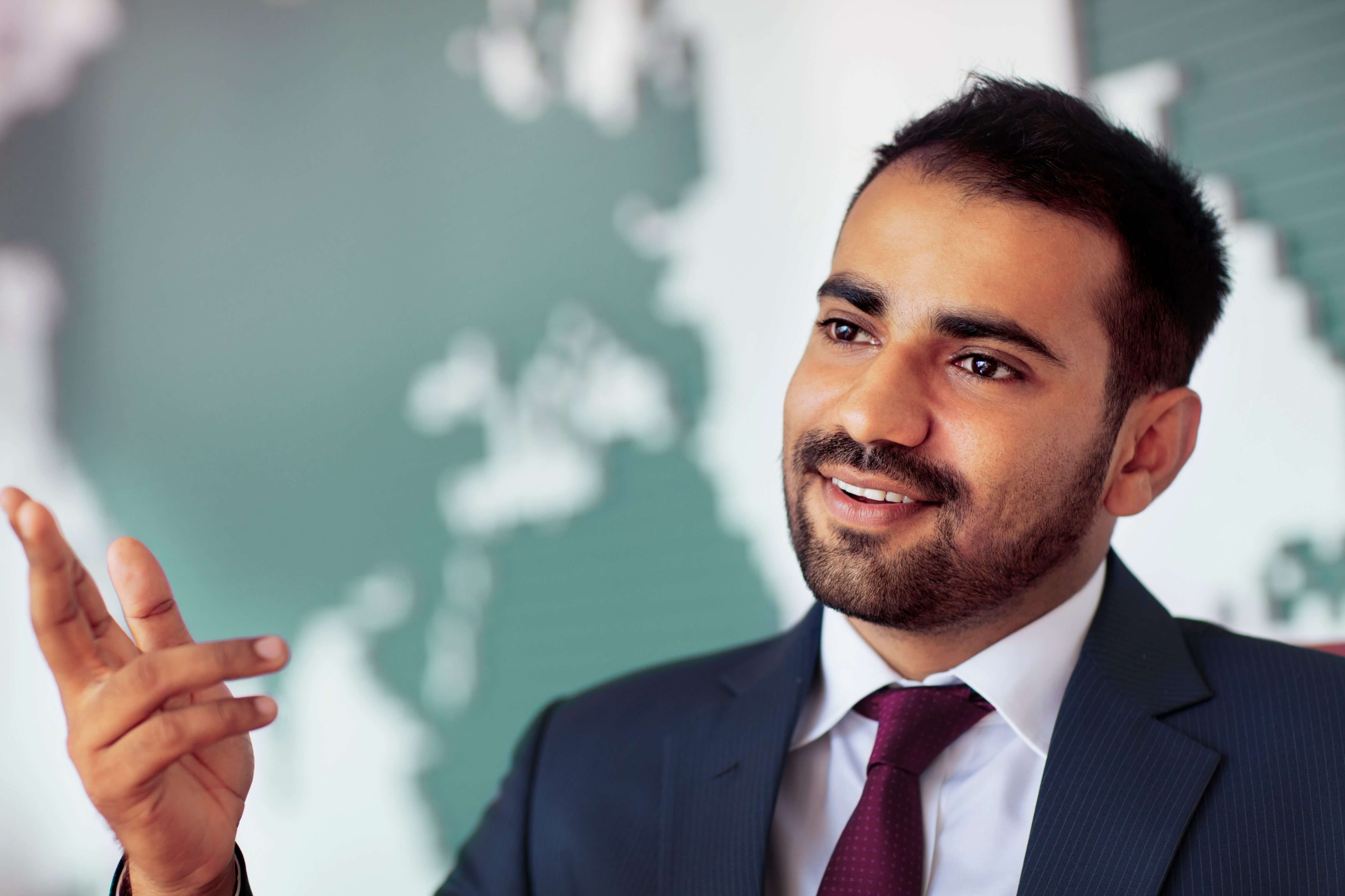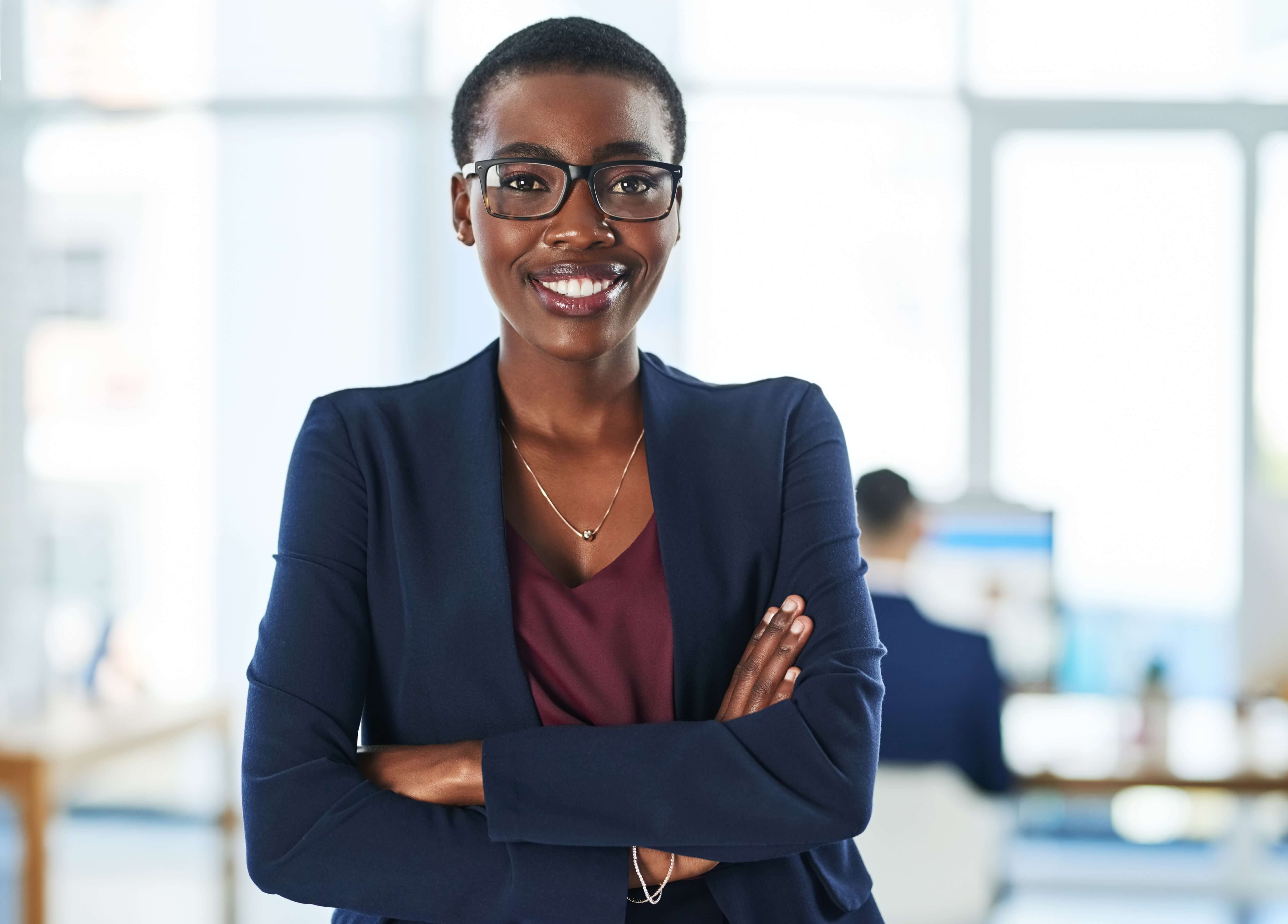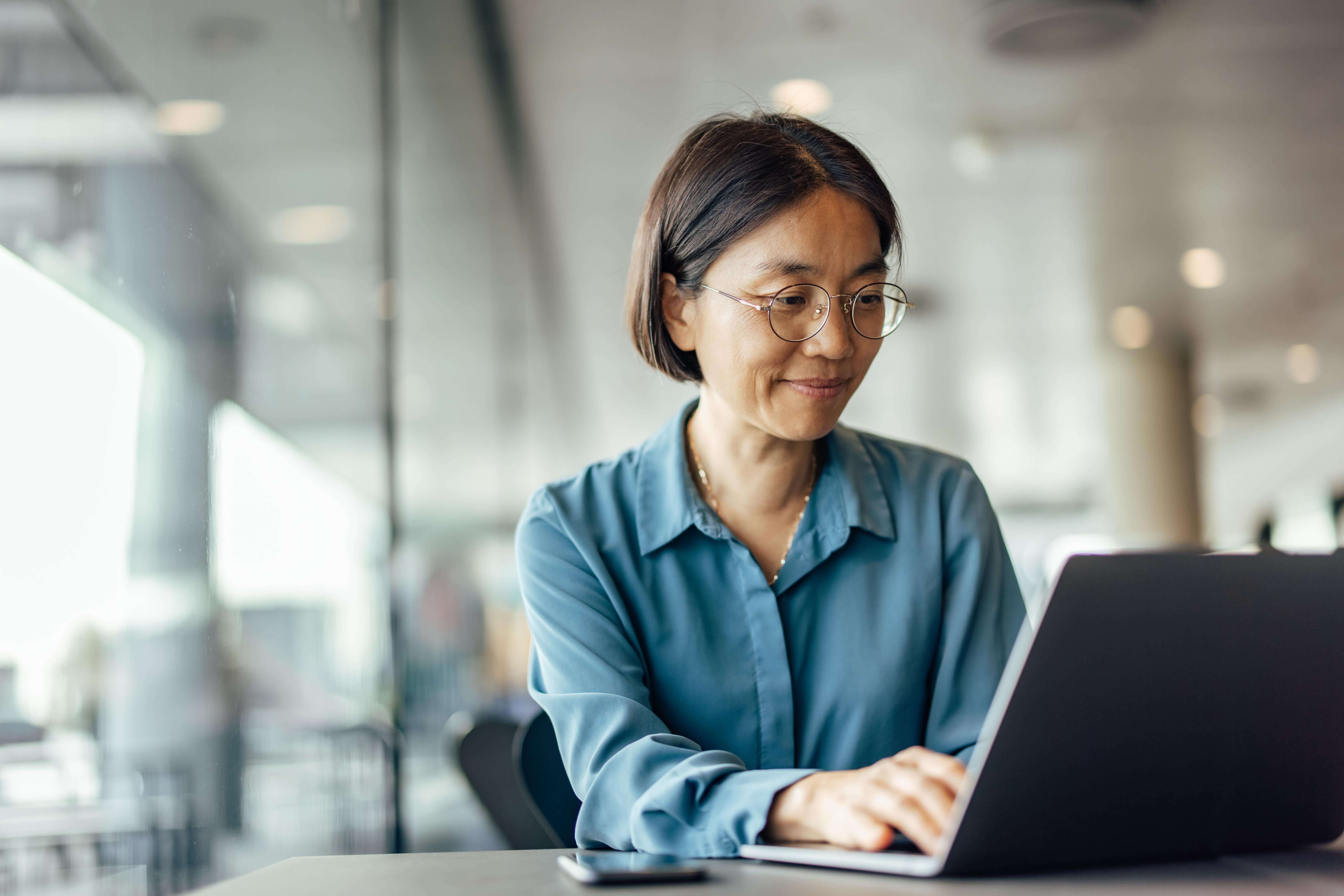 Flexible work hours and locations
Professional development fund
HSA and employee assistance program
Current Openings
There are no current openings, but if you are interested in joining The Humphrey Group team, follow us on LinkedIn.