Our Team
Our visionary founder, Judith Humphrey, leveraged her passion for improving leaders' speaking skills to establish our flagship programs – Speaking as a Leader® and Taking the Stage®.
Today, we're a motivated team of people who are committed to making work more human. Not because we have to, but because we believe in the positive change that results from a happier, more satisfied workplace.
Our team is diverse in skills and perspectives but aligned in purpose. We are savvy industry experts and passionate leadership communication specialists. We take great pride in our work and celebrate our successes.
We take our work seriously, but not ourselves.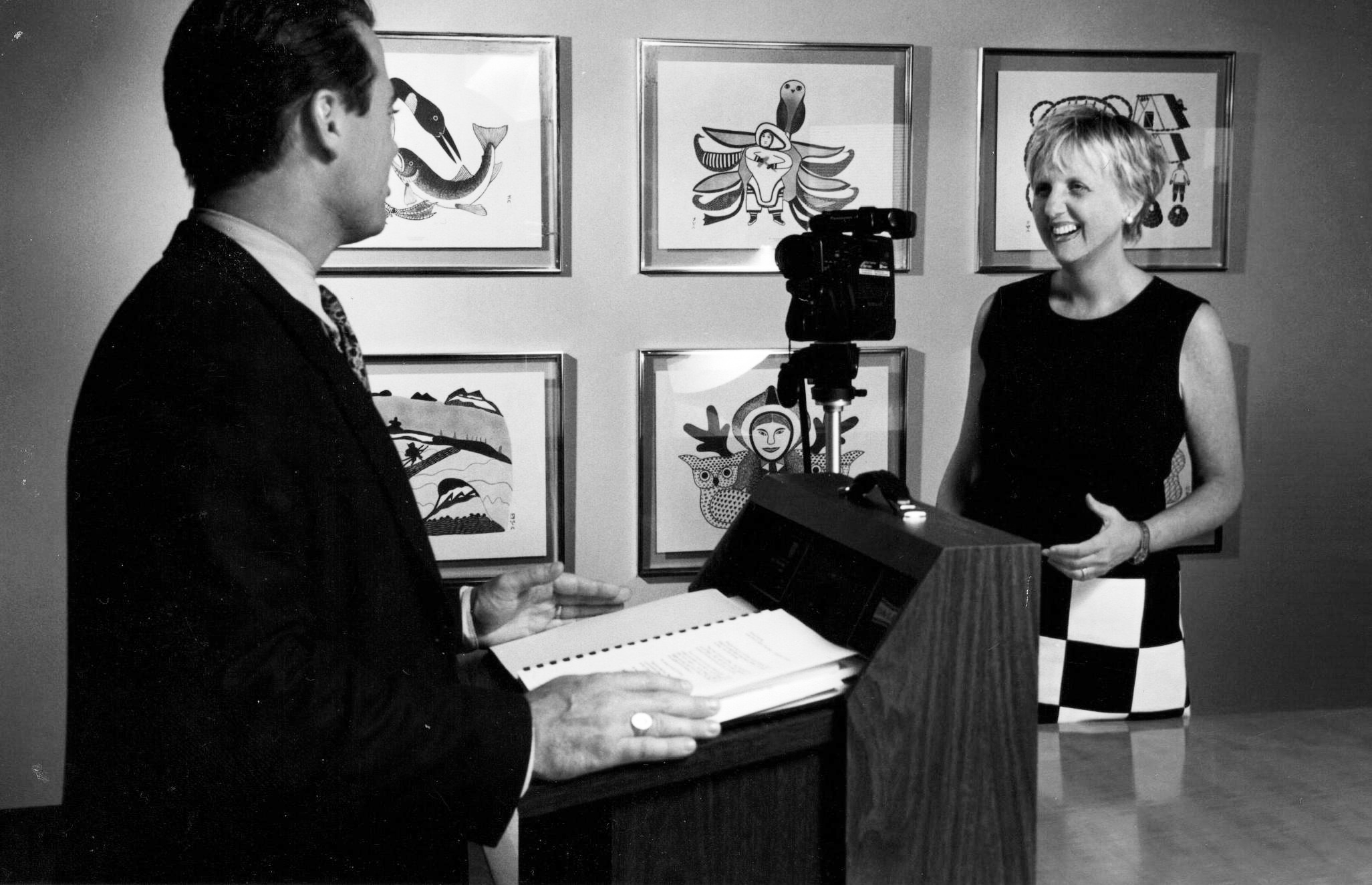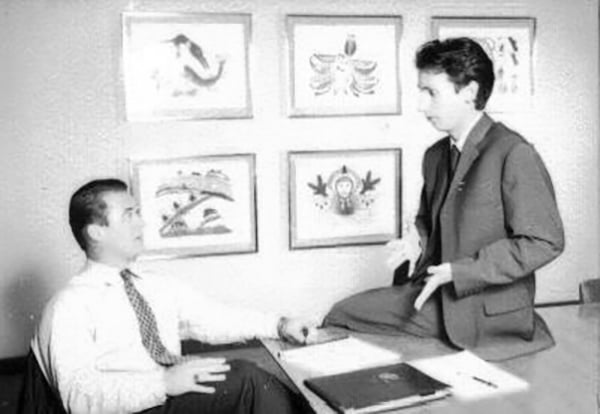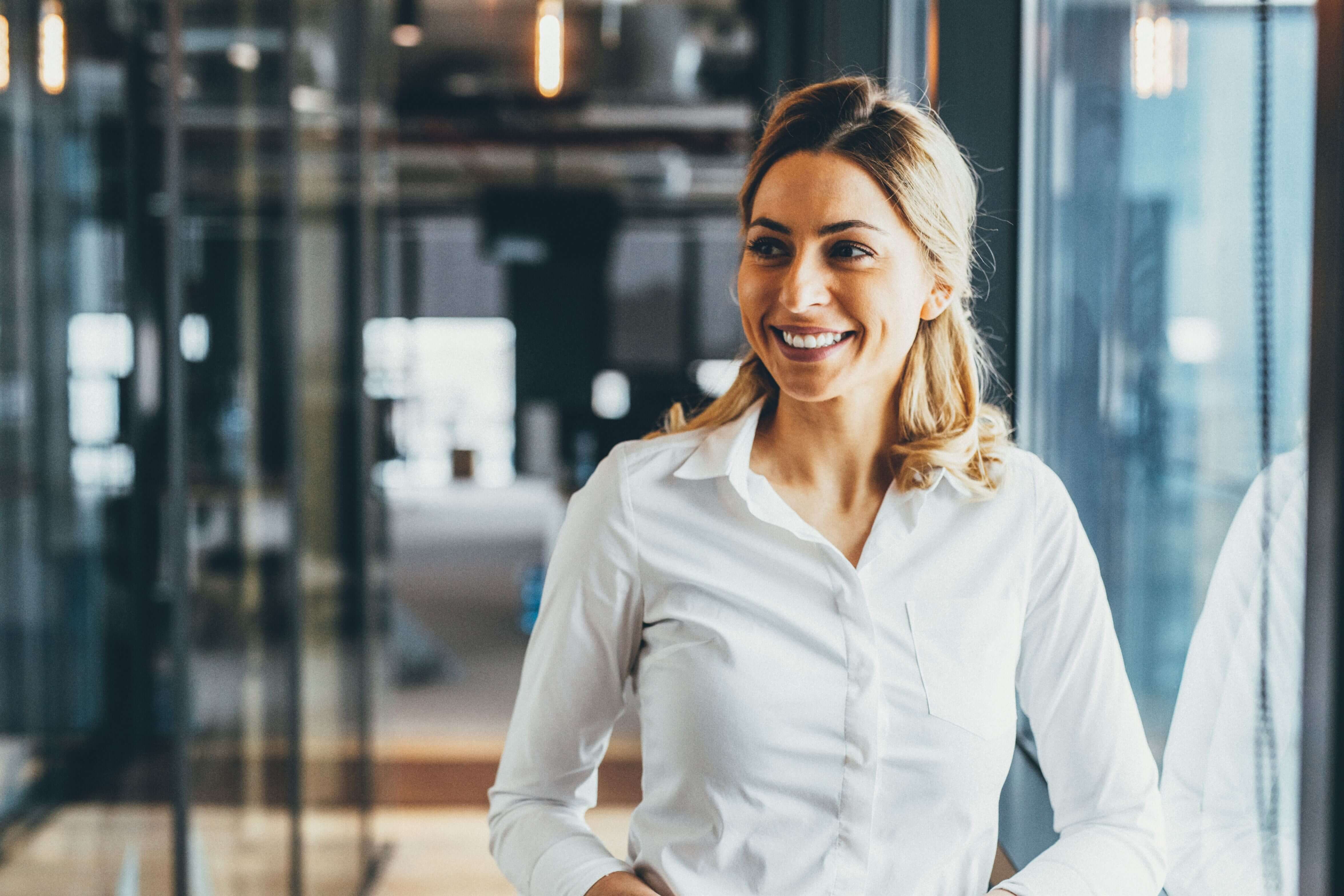 Our Founder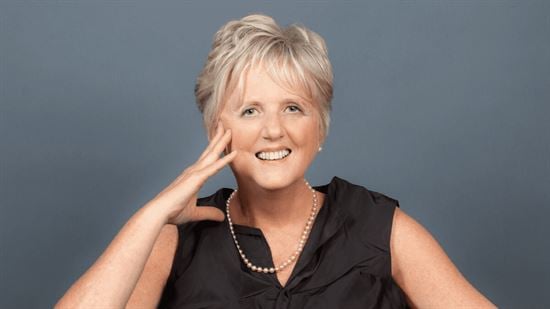 Judith Humphrey
Founder
Judith founded The Humphrey Group in 1988 when she recognized the opportunity for leaders to inspire others through more effective communication. Retiring in 2017, Judith's legacy lives on through the powerful intellectual capital she created more than 35 years ago. Her Leadership Model methodology continues to be a foundational piece of our work with clients today and her pioneering Taking the Stage® program continues to help women around the world. When she's not writing books or a column for Fast Company, you can find Judith playing the violin.
Publication Highlights:
Speaking as a Leader: How to Lead Every Time You Speak (2012)
Taking the Stage: How Women Can Speak Up, Stand Out, and Succeed (2014)
Impromptu: Leading in the Moment (2017)
Program Alumni (and counting)
Countries We've Worked In