Experience The Humphrey Group
The Humphrey Group's dynamic resource hub, where knowledge meets inspiration. Explore a diverse collection of engaging case studies and informative webinars that equip you with the knowledge and strategies to excel. From real-world success stories to expert-led virtual events, our resources provide actionable takeaways and transformative ideas.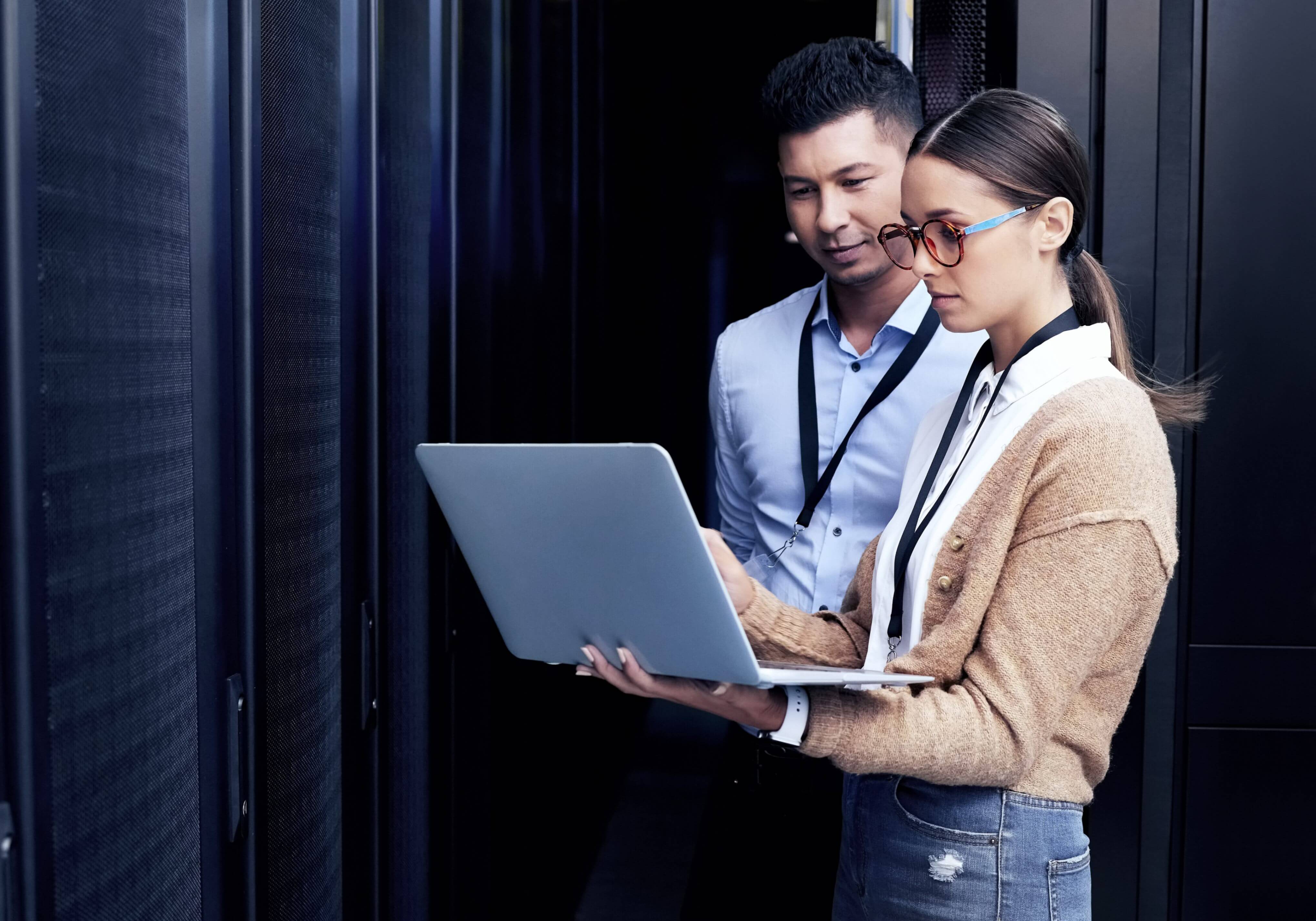 Whitepaper Series
Dive deep into cutting-edge leadership communication with The Humphrey Group's Whitepaper Series. They offer clear insights into leadership and communication trends, based on rigorous research. Whether you're looking to expand your knowledge, challenge your perspectives, or find new strategies for growth, our whitepapers are an invaluable resource. Join us in the pursuit of knowledge and elevate your communication skills.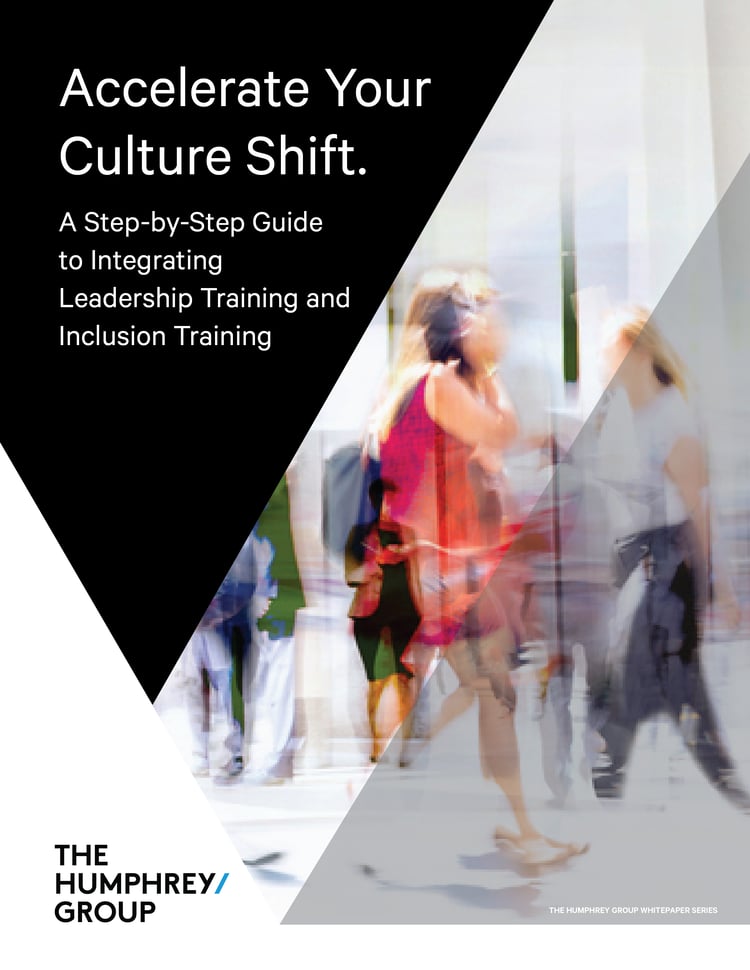 Accelerate Your Culture Shift. A Step-by-Step Guide to Integrating Leadership and Inclusion Training
From: The Humphrey Group (2023)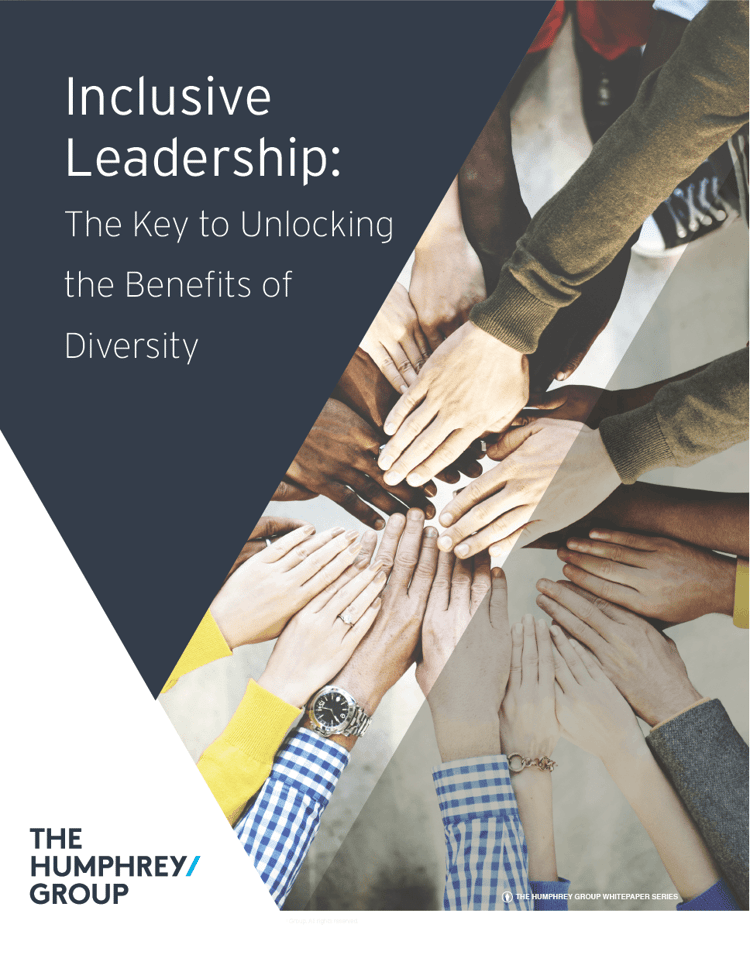 Inclusive Leadership: The Key to Unlocking the Benefits of Diversity
From: The Humphrey Group (2020)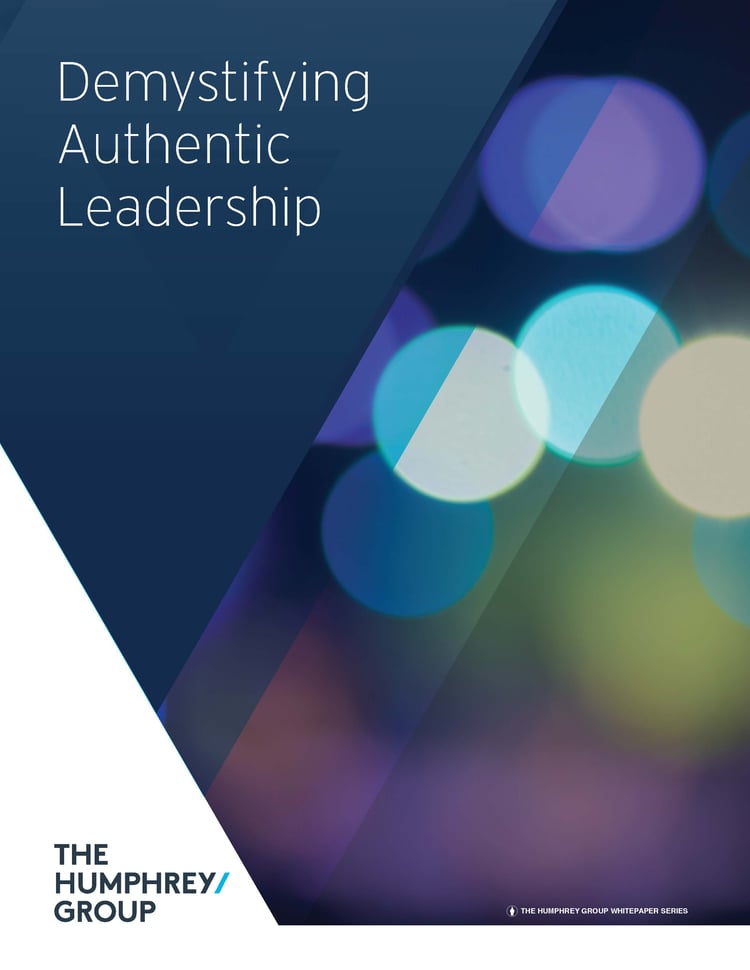 Demystifying Authentic Leadership
From: The Humphrey Group (2019)
Webinar Series
Our webinar series is designed to keep you up to date on the latest thought leadership and solutions from The Humphrey Group. Engaging in a live webinar gives you the chance to hear from us directly and get a sense of who we are and how we work with our clients. If you've missed out on one of our live webinars, catch up by viewing the materials below.
Case Studies - Coming Soon
Discover the power of real-world success stories with The Humphrey Group's case studies. Gain valuable insights from renowned companies and industry leaders as they navigate challenges, make strategic decisions, and achieve remarkable results. Explore a diverse range of leadership communication topics and join a community of forward-thinking professionals who harness the power of inspiring communication to unlock their potential and drive results.
Connect With Us
Whether you're ready to invest in development for your leaders, or just want to learn more about who we are and how we can help, we're ready to answer your questions.
Your Challenges Are Solvable
It doesn't have to be complicated. Our solutions incorporate simple, easy-to-apply tools and methods that drive big impact.
We Look Forward to Chatting!
We can't wait to talk about how we can help you develop leaders who inspire.