Experience The Humphrey Group
Our webinar series is designed to keep you up to date on the latest thought leadership and solutions from The Humphrey Group. Engaging in a live webinar gives you the chance to hear from us directly and get a sense of who we are and how we work with our clients. If you've missed out on one of our live webinars, catch up by viewing the materials below.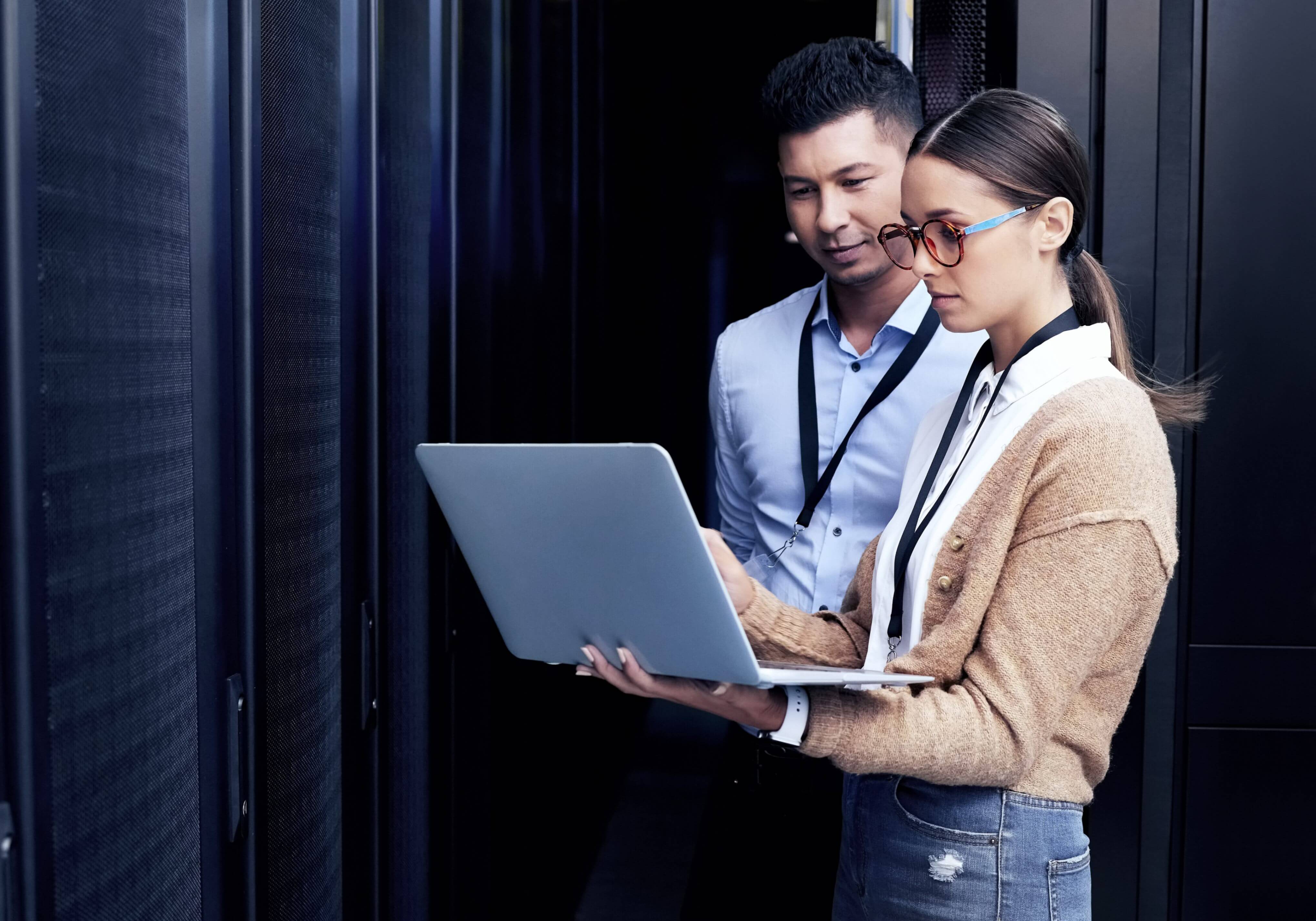 Connect With Us
Whether you're ready to invest in development for your leaders, or just want to learn more about who we are and how we can help, we're ready to answer your questions.
We Look Forward to Chatting!
We can't wait to talk about how we can help you develop leaders who inspire.