Contact Us
Taking the first step can be hard, but we promise to make it as easy as possible.
The Humphrey Group is always here to talk about your organization and its leadership communication development goals. Just fill out the form and one of our team members will be in touch. Though if you'd rather talk to someone right away, feel free to give us a call.
We promise that your contact information and private data are safe with us per our Privacy Policy.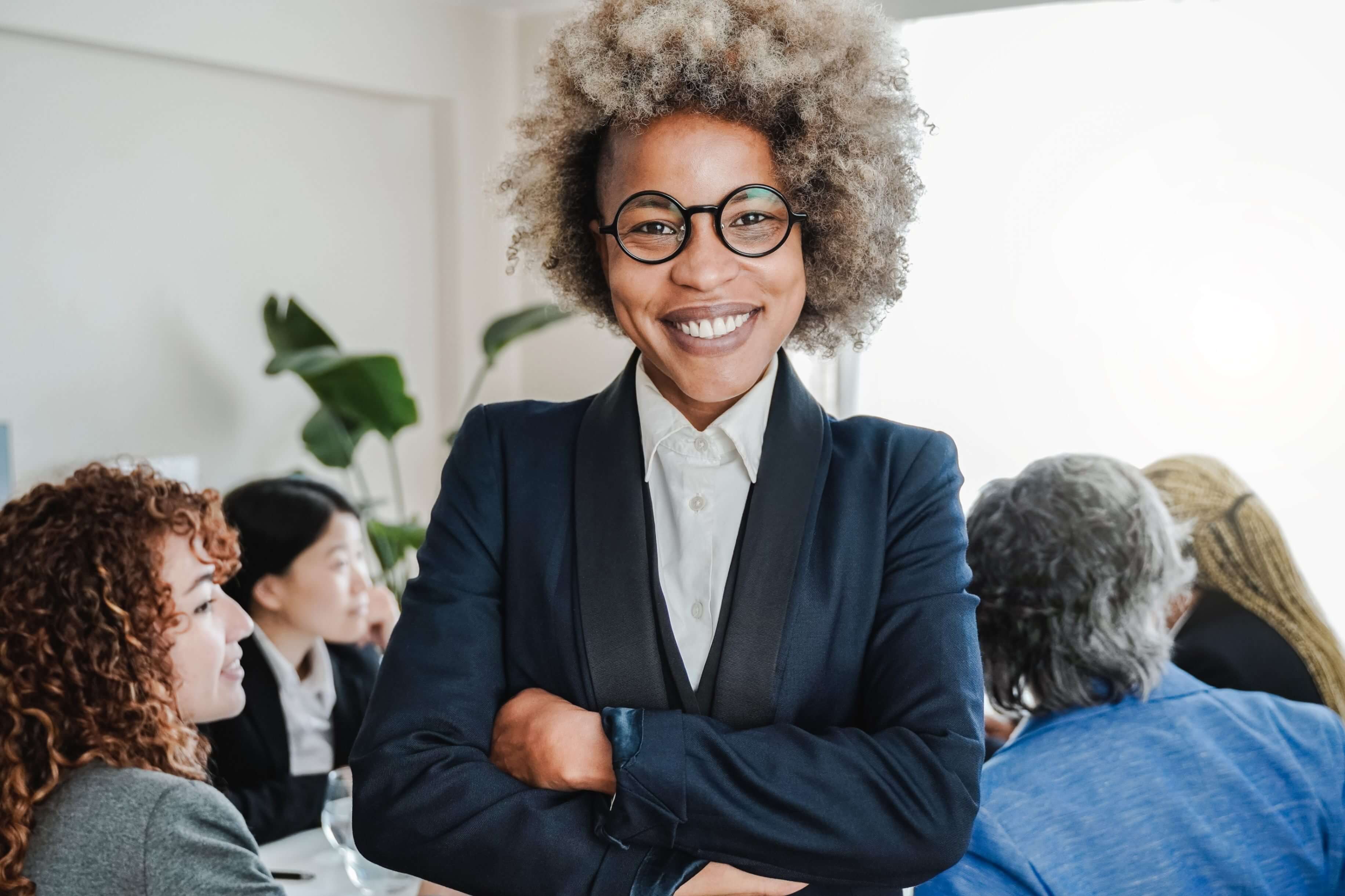 Connect With Us
Whether you're ready to invest in development for your leaders, or just want to learn more about who we are and how we can help, we're ready to answer your questions.
Your Challenges Are Solvable
It doesn't have to be complicated. Our solutions incorporate simple, easy-to-apply tools and methods that drive big impact.
We Look Forward to Chatting!
We can't wait to talk about how we can help you develop leaders who inspire.
Our Offices
We serve organizations around the world with offices in the following cities.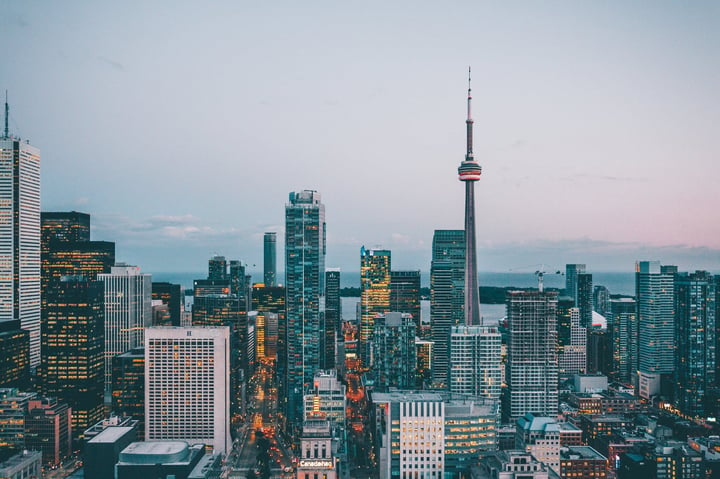 Toronto
Telephone: (416) 362-0005
229 Yonge Street
Suite 400
Toronto, ON, Canada
M5B 1N9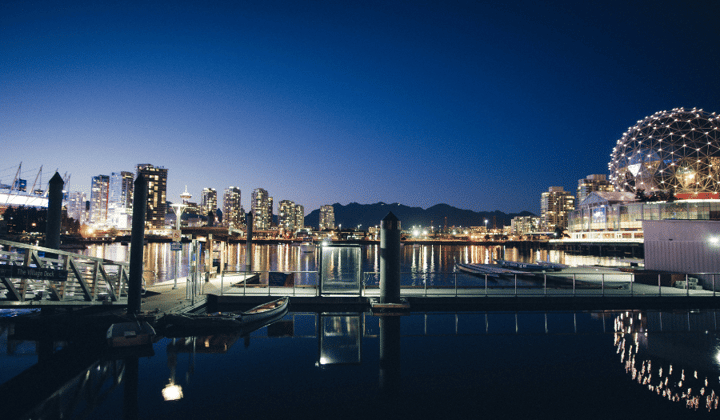 Vancouver
Telephone: (604) 568-7495
701 W Georgia Street
Suite 1500
Vancouver, BC, Canada
V7Y 1C6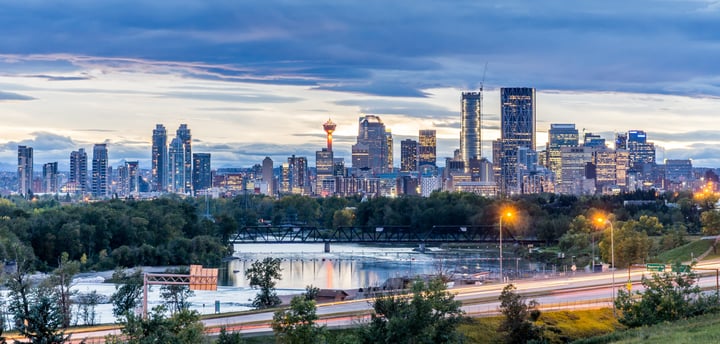 Calgary
Telephone: (403) 279-5566
421 7th Avenue SW
TD Canada Trust Tower, 30th Floor
Calgary, AB, Canada
T2P 4K9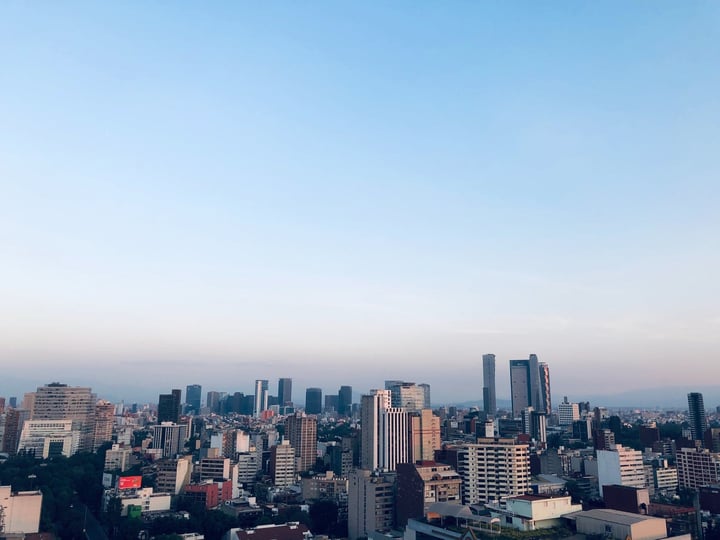 Mexico City
Telephone: 52 (55) 7645-6685 (WhatsApp Business)
Presidente Masaryk 111
1st Floor, Col.Chapultepec Morales
Mexico City, Mexico
11560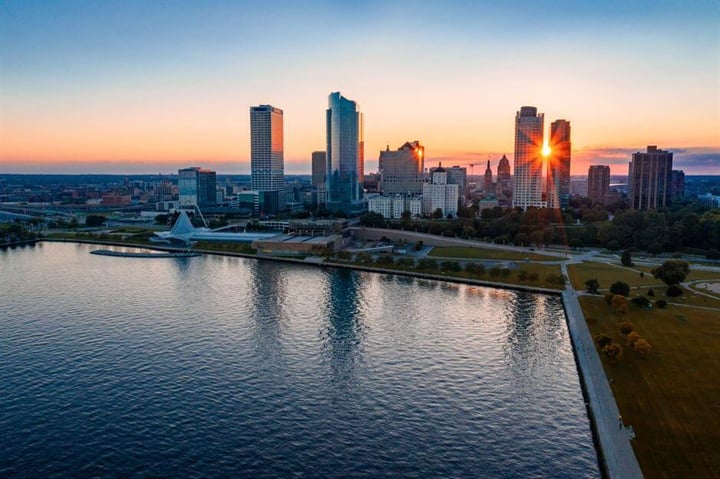 Milwaukee
Telephone: (262) 207-4788
1433 N Water Street,
Floors 4-5
Milwaukee, Wisconsin
53202