Leadership Communications for Investor Relations
Helping your company craft and share the most compelling story to the investment community.
Running a successful public company involves not only operating a strong business but being able to communicate the story to the investment community. Analysts and investors want to understand the thesis for the business and the future potential it holds. To craft and tell this story requires clear thinking, strong messaging and the ability to deliver presentations and Q&A in a way that inspires confidence.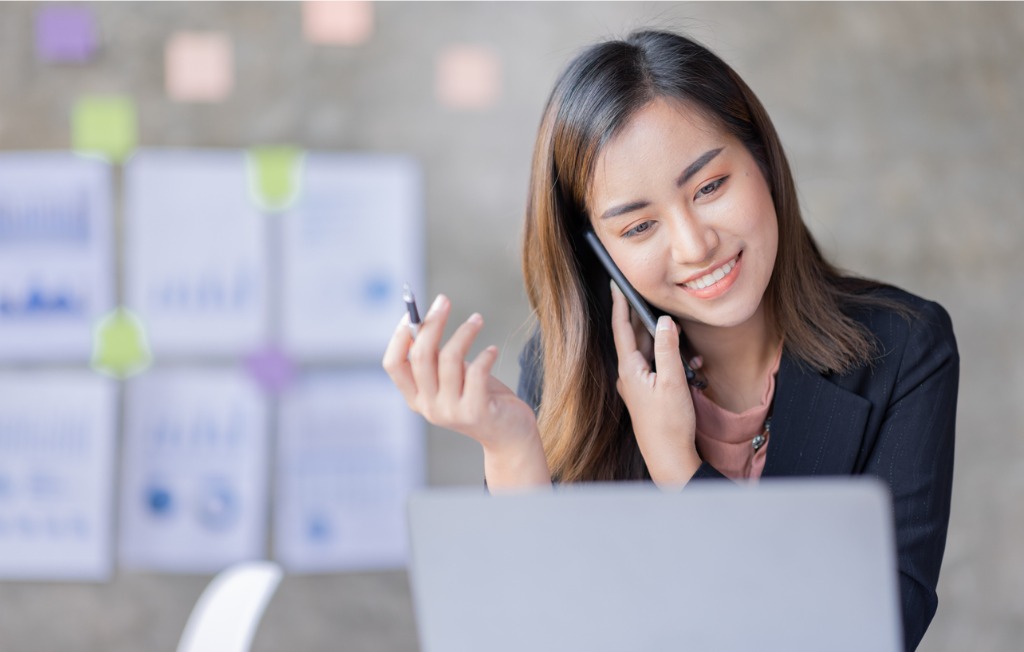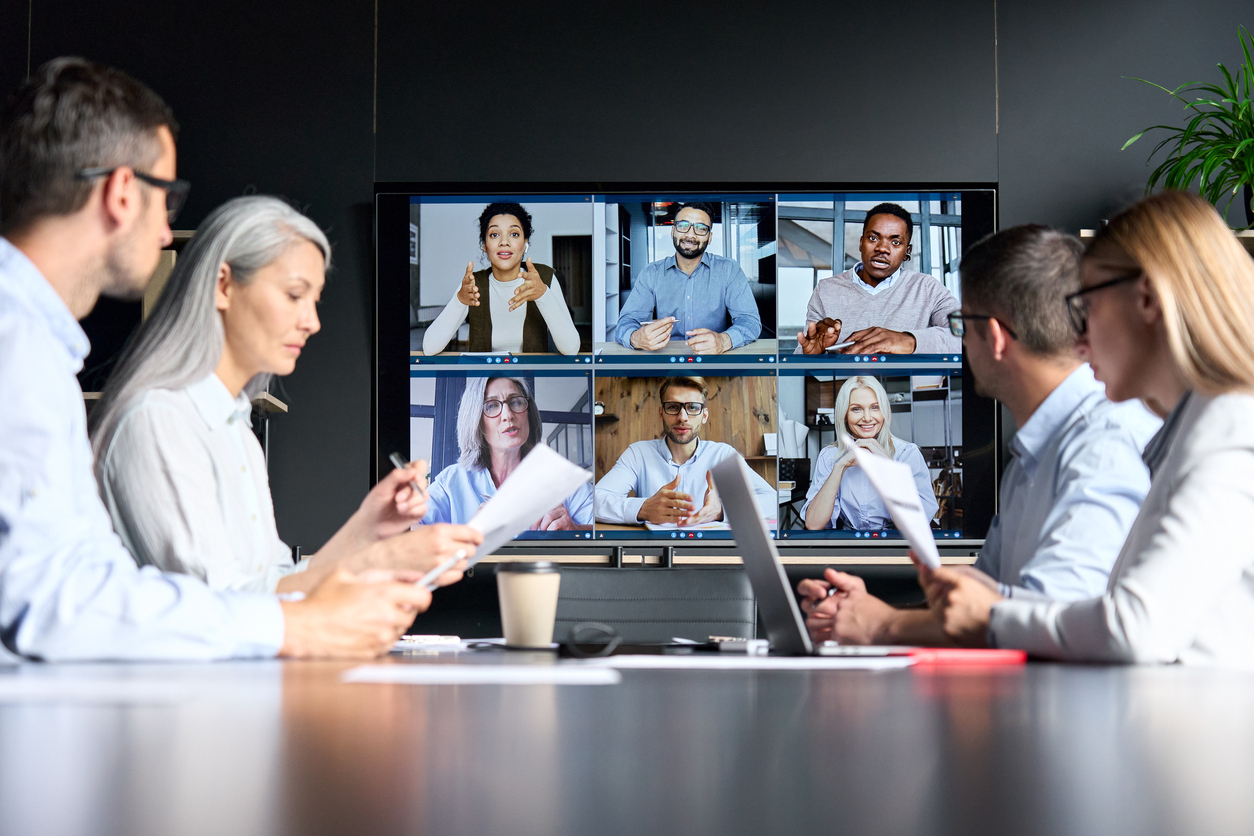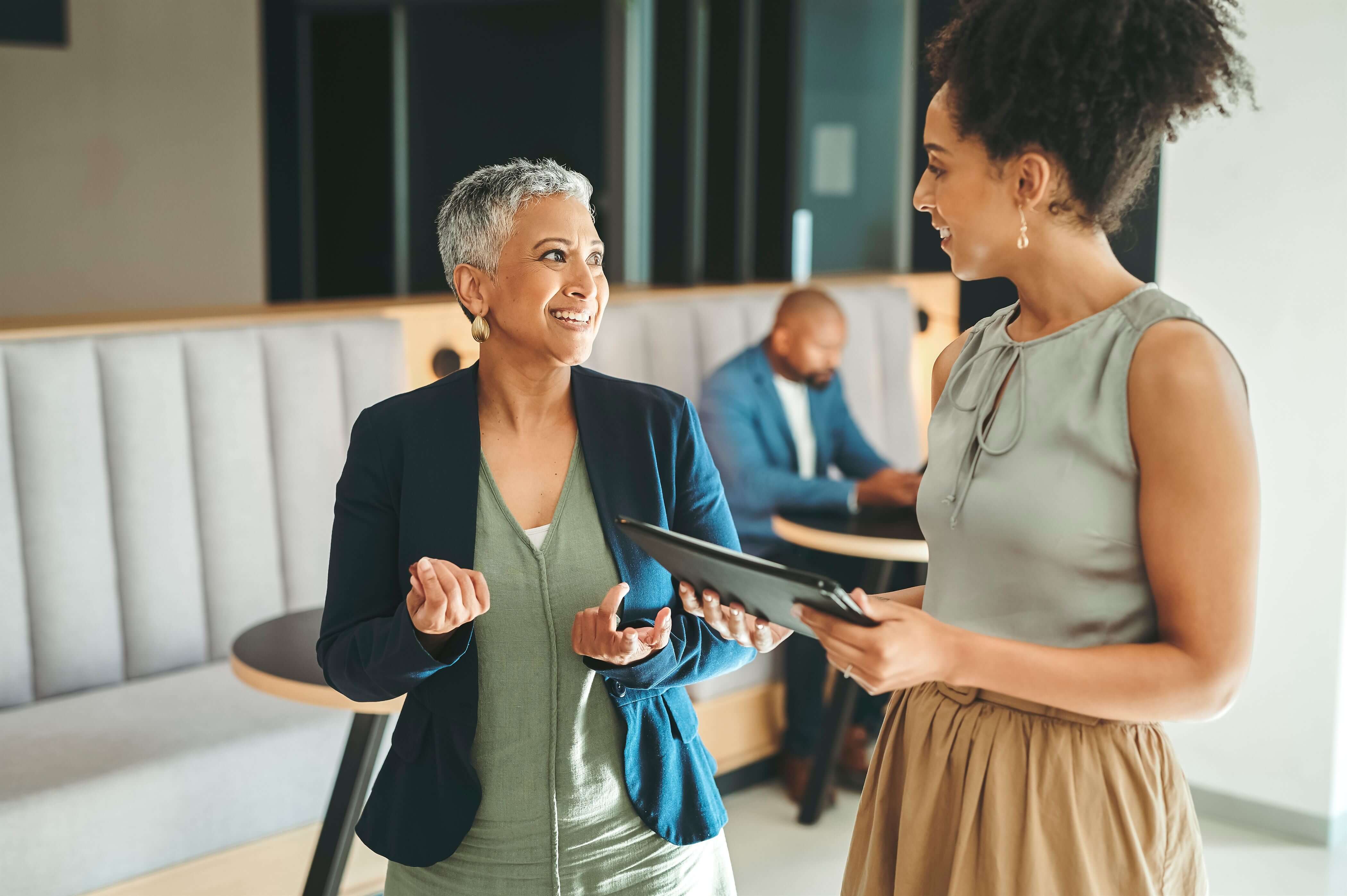 Expertise Delivered
Paul Butcher leads The Humphrey Group's investor relations practice. He enjoyed a 30-year career at CN including most recently 14 years leading the IR function, during which time he engaged The Humphrey Group. The close collaboration with THG gave Paul a deep appreciation of how IR communications can be a competitive differentiator. He brings a passion for working with clients who want to enhance their ability to maximize shareholder value through strategic communications.
Paul has been recognized as one of the best Investor Relations Officer (IRO) over his career with many awards from the IR Awards Magazine, including best IRO in Canada in 2016 and 2022.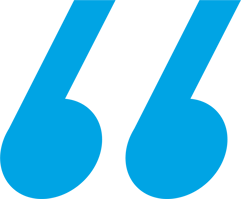 Investor Relations is a key function of an organization and I believe that this function is sometimes overlooked by organizations. Many studies have shown that IR can influence a share price.

- Paul Butcher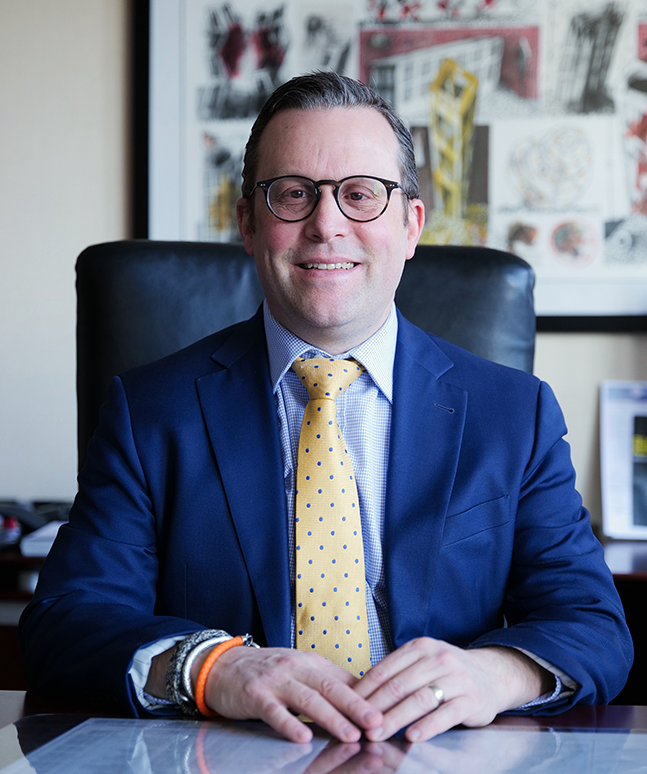 Having directly worked with Paul over a decade, I can say he brings knowledge and savvy to preparing for shareholder meetings, investor financial conferences, quarterly earnings calls. He knows the sell side analysts community and consistently expanded and diversified our shareholder base. Having seen the value of both of his expertise and The Humphrey Group's coaching skills, I highly recommend the combination to any company seeking to grow long term shareholder value through IR.
- JJ Ruest, Retired CN President & CEO.
Paul is a forward thinker, prepared to back his convictions. Paul saw the long-term opportunities of getting CN on the radar screens of GLIO's investment firm members who collectively manage over $130bn of AUM. Through meetings, webinars and educational material under the GLIO umbrella, CN's shareholder register gained a new group of listed infrastructure specialists. Without a doubt, he can help other corporates do similar in this role.
- Fraser Hughes, CEO, GLIO
Having worked with them both personally, I have the utmost respect for Paul Butcher's IR knowledge and The Humphrey Group's leadership communication training and approach. The combination of the two allows companies to make investor relations a competitive differentiator.