We Deliver
Leadership Training and Coaching
At The Humphrey Group, we leverage more than 35 years of specialized expertise delivered by skilled coaches and facilitators to transform your leaders into inspiring communicators. Our solutions focus on applying proven methodologies that are simple to apply and drive measurable results.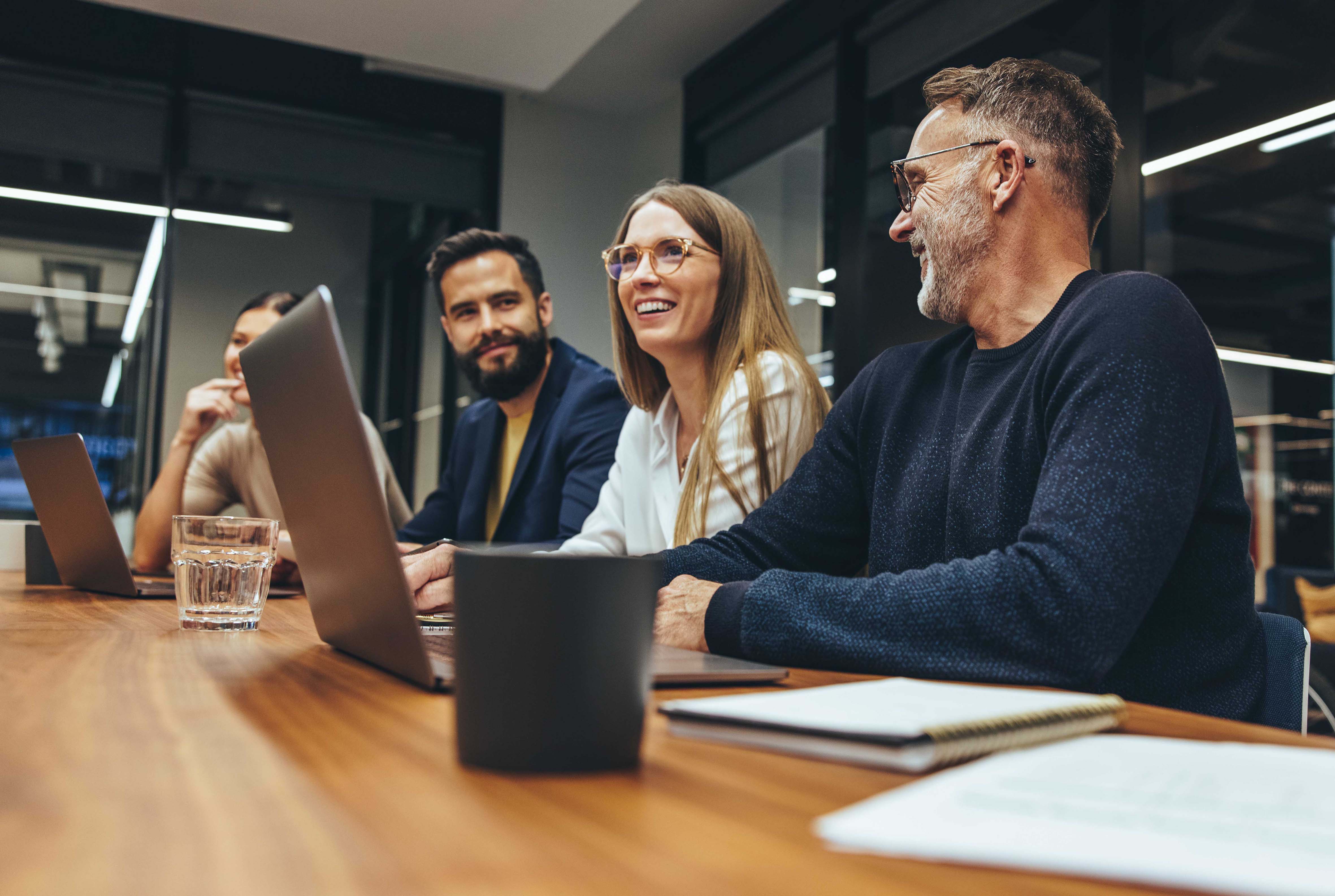 Better Communication Starts Here
Our solutions create more self-aware, collaborative, and engaging leaders who drive team and organization success.
Diversity, Equity & Inclusion (DEI) Communication Training
Promoting diversity, equity, and inclusion (DEI) is a core leadership skill and should be a part of your leadership strategy. Our DEI solutions are focused on two key components: creating an inclusive environment and empowering equity seeking groups.
Connect With Us
Whether you're ready to invest in development for your leaders, or just want to learn more about who we are and how we can help, we're ready to answer your questions.
Your Challenges Are Solvable
It doesn't have to be complicated. Our solutions incorporate simple, easy-to-apply tools and methods that drive big impact.
We Look Forward to Chatting!
We can't wait to talk about how we can help you develop leaders who inspire.