How To Stop Asking The Wrong Questions About Creating A More Inclusive Organization with Colin Druhan
This special episode is released on the International Day Against Homophobia, Transphobia and Biphobia - IDAHOTB. Bart is joined by Colin Druhan, Executive Director of Pride at Work Canada/Fierté au travail Canada, to discuss what questions we should be asking to create more equitable, inclusive organizations. Colin shares his own journey and how he came to head up PaWC, why research demonstrates that trans, bisexual and gay people continue to be left behind and ignored, and then how his national and bilingual organization helps employers and partners take on these inequities. Colin explains why even well-intentioned efforts may come up short because people ask the wrong questions, and then explains what leaders should ask instead. A powerful conversation for any leader committed to equity.
00:10 Show Intro
00:47 A note about today's episode
02:19 Colin's background and first job
03:06 Too gay to e a restaurant host
04:54 Started as a painter
06:36 Pride at Work Canada
07:16 Abercrombie and Fitch example
09:10 The growth of their company
09:44 What does Pride at Work do?
10:03 Employment Equity Act
11:22 Research done by Pride at Work
13:30 Trans discrimination
15:22 Don't get stuck with the doom and gloom
17:54 Can't be too general in your strategies
20:28 Best employer award!
21:45 Wrong and right questions around DEI
22:27 Are we using the right vocabulary?
24:07 Reasons some people come for vocabulary training
28:37 DEI Strategies that fail
30:28 How to do it right?
31:34 Another example of bad questions
32:12 Help people ask better questions
32:40 What are the real challenges?
35:36 It's ok to make mistakes
37:38 Advice to be better to under-represented groups
Related Posts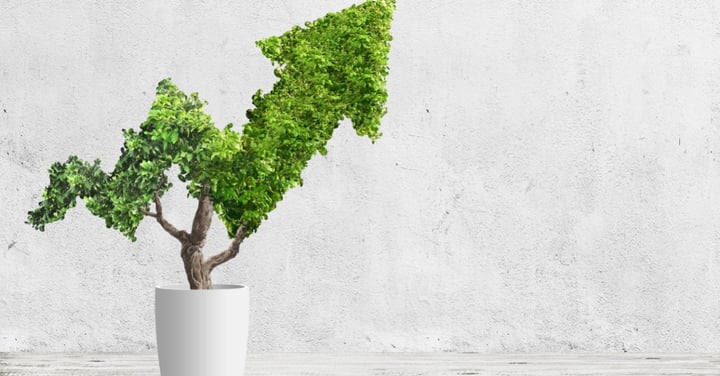 Environmental, Social, and Governance (ESG) is an increasingly-used term.... but what does it mean and how should leaders think about its objectives? In this conversation Bart speaks with Larissa Maxwell about why companies are embracing ESG and how they begin integrating it into their work (proactively and reactively). She then explores what role leaders have to play in ESG and what kind of leadership best leads to lasting impact. Larissa draws on her extensive experience in advising companies to share valuable tips for anyone hoping to lead in a more socially responsible way.
Read More