The Inspire Podcast
The Inspire Podcast is hosted by Bart Egnal, CEO of The Humphrey Group, and covers topics related to leadership communication and inclusion.
Featured Article
Join Bart and Shamin Mohamed Jr as they discuss inspiration, breaking stereotypes, and effective advocacy in this engaging podcast episode
Read More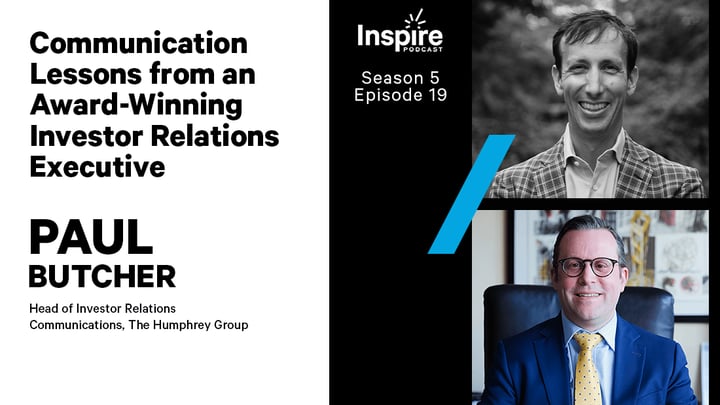 Discover the world of Investor Relations with Paul Butcher, former CN executive. Learn the secrets of crafting compelling narratives.
Read More