The Inspire Podcast
The Inspire Podcast is hosted by Bart Egnal, CEO of The Humphrey Group, and covers topics related to leadership communication and inclusion.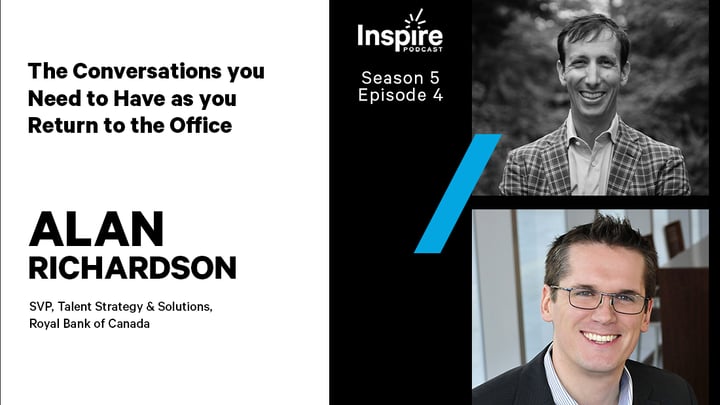 Featured Article
Bart speaks with Alan Richardson, SVP of Talent Strategy & Solutions at RBC, about the bank's approach to bringing workers back to premises. Alan discusses why the bank decided last fall to ask employees to come together in person more, and what they've learned since.
Read More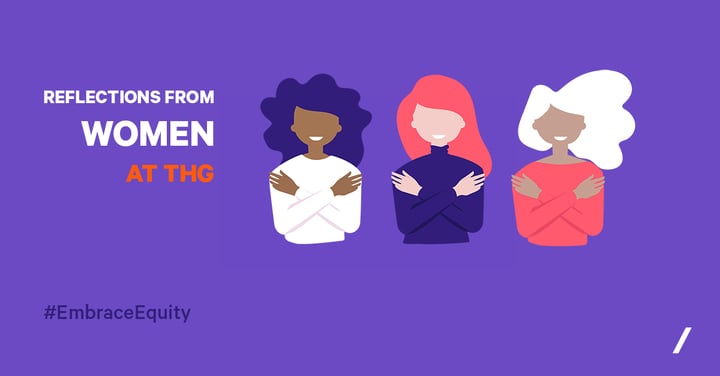 The Inspire Podcast is back! Season 5 kicks off with a special episode in support of the 2023 International Women's Day, whose theme is to #embraceequity. Bart welcomes three members of The Humphrey Group — Marissa Dyck, Angie Park and Claudia Villaran — for a wide-ranging panel discussion. The group tackles why equity is still far off, and what organizations and individuals can do to close the gap by celebrating achievement, raising awareness of discrimination and taking action to drive gender parity. Tune in for insights and practical guidance on how to inspire a more equitable world.
Read More