How To Communicate Inspirationally With Customers, Teams & Yourself
In this episode, Gabe and Bart discuss why (and how) data science plays a key role in helping companies connect with and understand their audience to drive growth, positive impact and leadership.
Here are some moments from the conversation:
Guest introduces himself (3:07)
Time as journalist (3:34)
Digital Publishing (4:08)
The Globe's technology team (4:26)
Data science and AI -4:50.535
Spinoff company on data science (5:24)
Washington Post (5:33)
Jeff Bezos buys Washington Post (5:41)
A new CMS for publishers (6:41)
Globe took part in development of ARC platform (7:25)
Developing a software tool (8:11)
Converting people to technology solutions (8:58)
Conversion (9:12)
Flip revenue from ads to users (10:01)
Globe's last print remake (10:30)
Sophie - analytics showed that opinion pieces were in demand (11:34)
Digital data informing a relaunch (12:24)
Growth story (12:38)
Finding a corporate partner for Opinion section (14:00)
Asymmetrical marketing opportunities (15:17)
Partnership with Purpose Investments (16:09)
The role of data in decision making and marketing (17:21)
Over-reliance on gut and intuition (17:34)
What was you first mandate? (18:44)
Charitable license (18:56)
Globe and Mail foundation? (19:09)
Revenue diversification (19:44)
Conference Business (20:15)
BMO - Ambitious policy discussion conference (20:35)
Finding right commercial partners created great results (23:17)
What approach to take when reaching out to potential partners (24:33)
Finding common ground - re: values (24:58)
When you share values --- then what? (25:32
Bring them wins! (28:55)
Accretive solutions (29:23)
Advice to people -- re: conversion (30:11)
"Know something - Believe in something" (31:26)
Moral courage (31:39)
Listening to the conviction in other (32:03)
Alignment (32:12)
Related Posts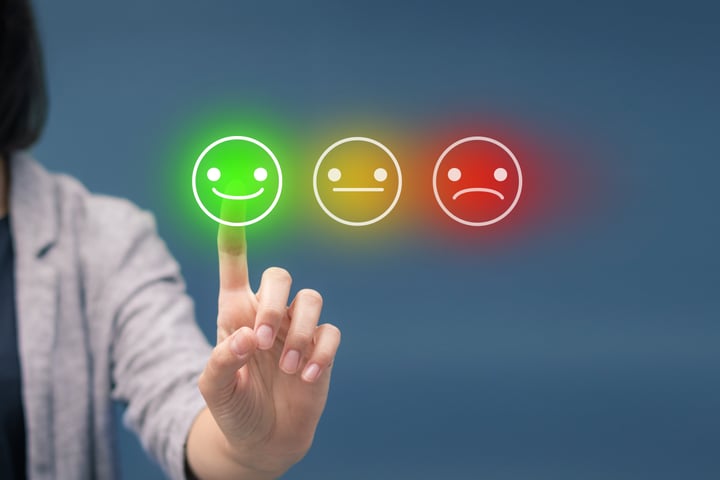 Talk about what it takes to inspire yourself and others, to find a spark in your own life and to rewire yourself for inspiration and happiness.
Read More