Rules For Inspiration From The Political Podium
In this episode, Bart interviews Demetrios Nicolaides. Demetrios is the MLA for Calgary-Bow and Alberta's Minister of Advanced Education.
Listen in to learn more about the rules politicians follow to refine their messaging, how they deal with criticism, and what it takes to inspire their audience.
Here are some moments from the conversation:
Demetrios recent political postings (2:44)
What helped him get chosen for the cabinet (6:26)
Defining a vision helped position him for success (7:25)
Having a vision for education (8:48)
What shocked you about politics (11:19)
Any slip ups? (12:26)
Working at The Humphrey Group was great training (12:50)
Types of language to use in politics (13:42)
Being ready to be 'on' (14:39)
How to deal with discrepancies between govts' position and your own (16:12)
Re-introducing the "I" in politics (16:55)
Polarization (19:26)
Humanize communications whenever possible (22:01)
Personal attacks? (22:50)
What lessons would you share with leaders? (25:25)
Related Posts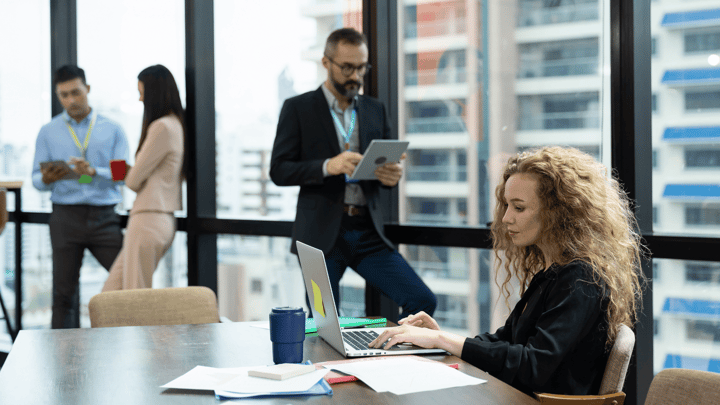 Learn more about how Burgundy has been able to create a culture of responsibility with authority for its employees in this episode of the Inspire Podcast.
Read More