Blog
The Humphrey Group blog is here to provide insights into leadership, communication, inclusion, and other top resources for HR and organizational development teams.
Posts by Angie (Min Ah) Park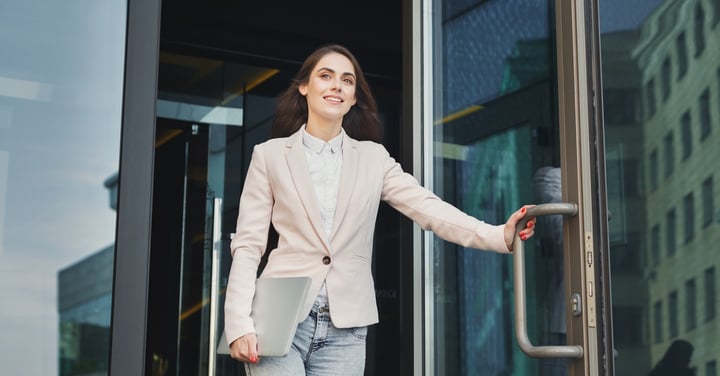 Women leaders are switching jobs at the highest rate we have seen until now – and at a higher rate than men in leadership. Why is this "Great Breakup" taking place and what can companies do to attract and retain their women leaders?
Read More