The Inspire Podcast
The Inspire Podcast is hosted by Bart Egnal, CEO of The Humphrey Group, and covers topics related to leadership communication and inclusion.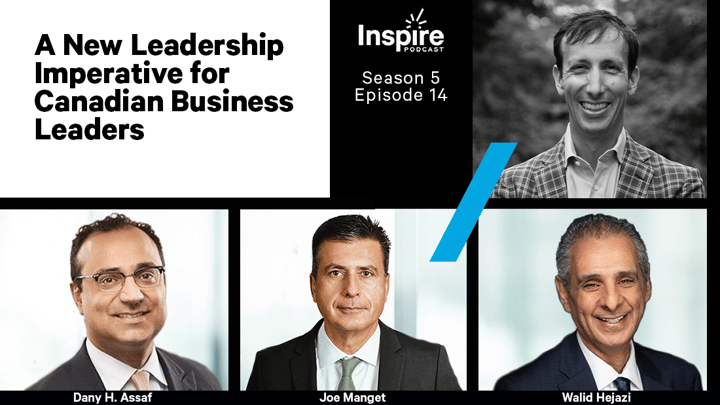 Featured Article
Unlock Canada's business future. Bold leadership, tech, competition, and risk. Insights from experts.
Read More
learn about the impact and mission of Dress for Success Vancouver, and how it goes so far beyond providing women with suits for jobs to build skills, confidence and enabling professional growth.
Read More