The Inspire Podcast
The Inspire Podcast is hosted by Bart Egnal, CEO of The Humphrey Group, and covers topics related to leadership communication and inclusion.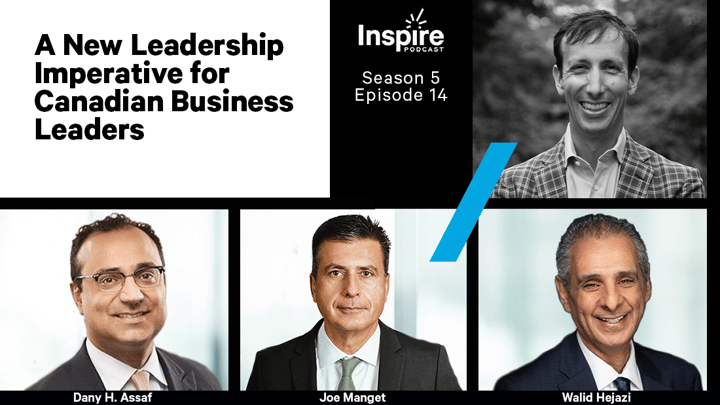 Featured Article
Unlock Canada's business future. Bold leadership, tech, competition, and risk. Insights from experts.
Read More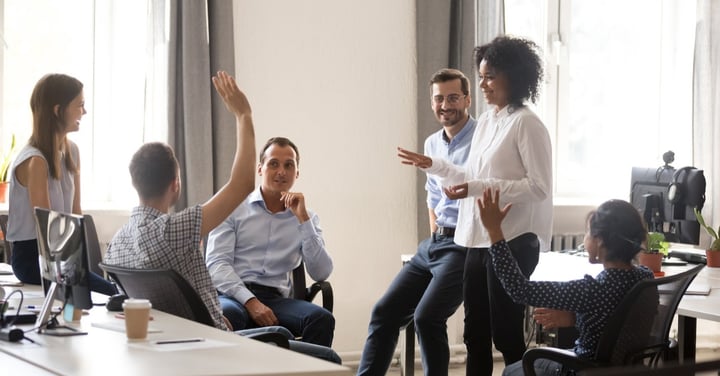 Bart is joined by Colin Druhan, Executive Director of Pride at Work Canada, to discuss what questions we should be asking to create more equitable, inclusive organizations.
Read More