The Inspire Podcast
The Inspire Podcast is hosted by Bart Egnal, CEO of The Humphrey Group, and covers topics related to leadership communication and inclusion.
Featured Article
Join Bart and Shamin Mohamed Jr as they discuss inspiration, breaking stereotypes, and effective advocacy in this engaging podcast episode
Read More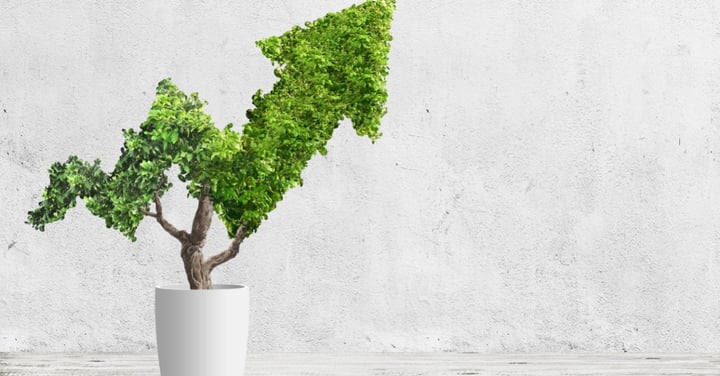 Environmental, Social, and Governance (ESG) is an increasingly-used term.... but what does it mean and how should leaders think about its objectives? In this conversation Bart speaks with Larissa Maxwell about why companies are embracing ESG and how they begin integrating it into their work (proactively and reactively). She then explores what role leaders have to play in ESG and what kind of leadership best leads to lasting impact. Larissa draws on her extensive experience in advising companies to share valuable tips for anyone hoping to lead in a more socially responsible way.
Read More