Blog
The Humphrey Group blog is here to provide insights into leadership, communication, inclusion, and other top resources for HR and organizational development teams.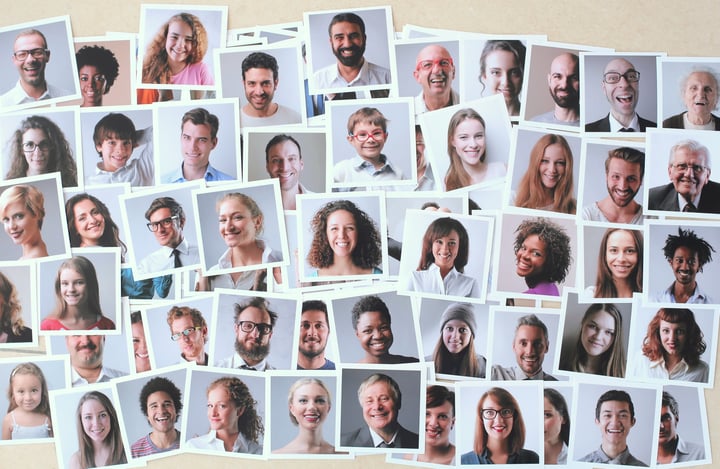 Featured Article
Inclusion in the workplace
Read More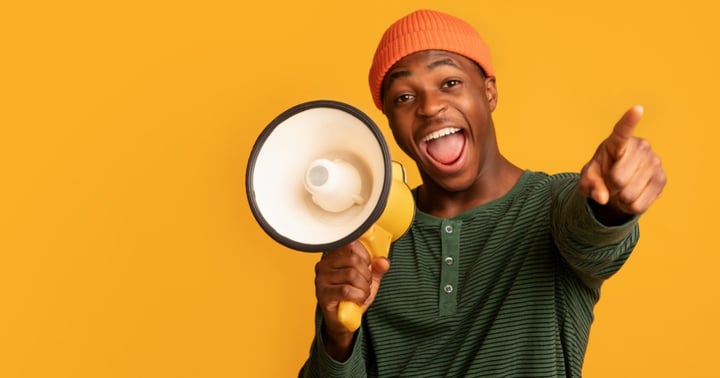 This week's blog post focuses on 5 critical steps to giving great feedback. These five steps come with actionable communication tips and examples!
Read More