Blog
The Humphrey Group blog is here to provide insights into leadership, communication, inclusion, and other top resources for HR and organizational development teams.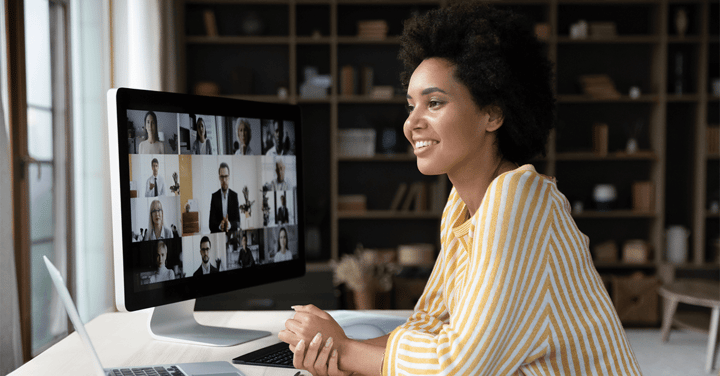 Featured Article
Master virtual leadership for hybrid success. Elevate communication, connection, and presence. Thrive in the evolving workplace.
Read More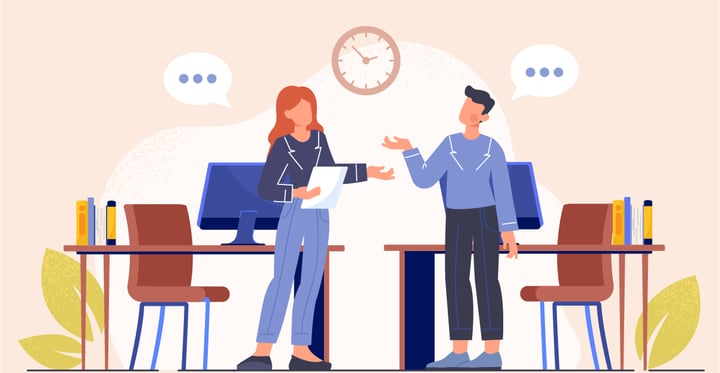 Employees crave feedback but find the feedback they do get unhelpful. Managers want to provide feedback but avoid it because of the anxiety they can cause.
Read More