Blog
The Humphrey Group blog is here to provide insights into leadership, communication, inclusion, and other top resources for HR and organizational development teams.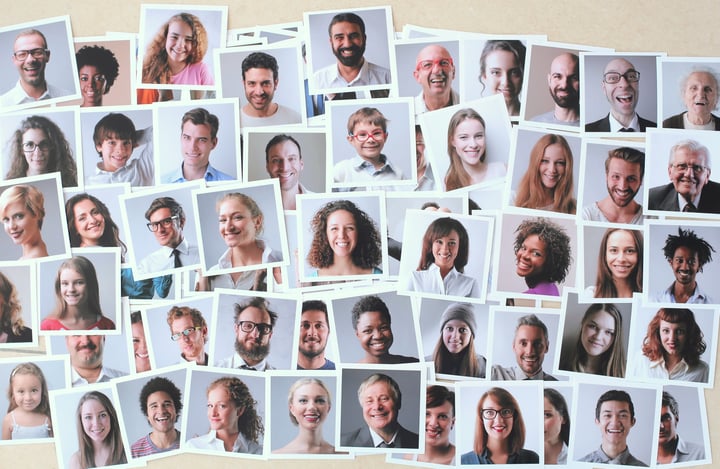 Featured Article
Inclusion in the workplace
Read More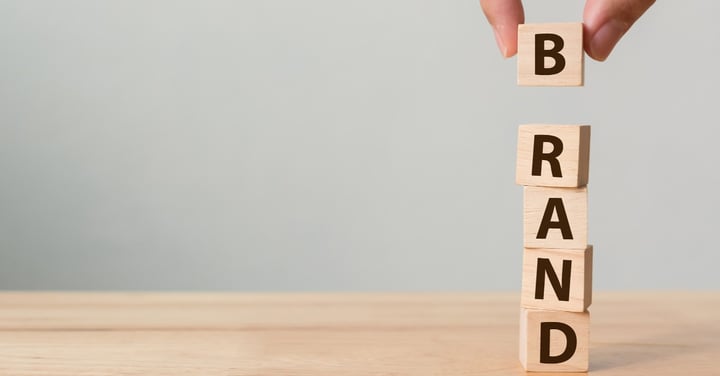 when and how do we build our brand? When is just as important as the how. To take advantage of effective communication tools and tactics to build our brand, we must first learn to recognize the right opportunities.
Read More