Blog
The Humphrey Group blog is here to provide insights into leadership, communication, inclusion, and other top resources for HR and organizational development teams.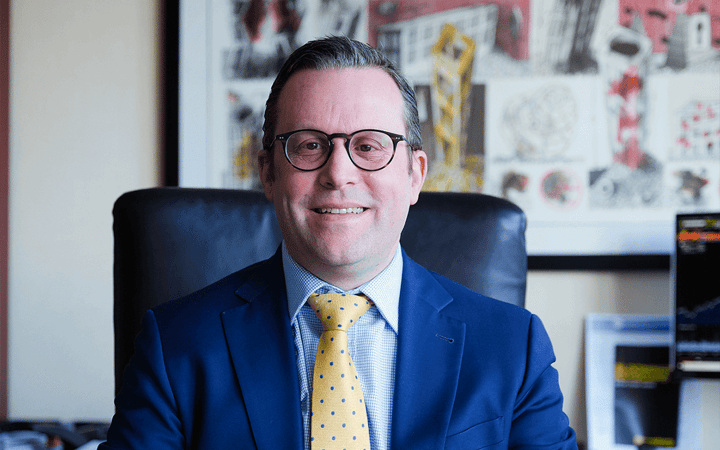 Featured Article
Retired CN Rail IR expert shares insights on making Investor Relations a competitive edge, backed by award-winning experience and teamwork
Read More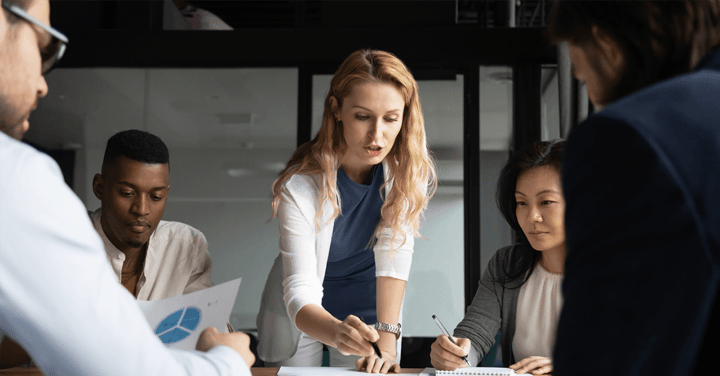 Discover the three core qualities all effective leaders share when dealing with challenging times. Leadership insights to navigate crises successfully.
Read More